Length: 11,5 cm
Material: Plastic Frame
How to use: Can be secured to your Belt, Pocket, Pants, Shirt or Purse
Color: Black with green print
Lighter Not Included
Nous vérifions les avis sur nos produits avant qu'ils ne soient publiés. Chaque commentaire est vérifié individuellement pour voir s'il a été fait par un consommateur qui a effectivement acheté les biens ou services chez nous. Une activation n'a lieu qu'après 24 h au plus tôt.


Rédiger un avis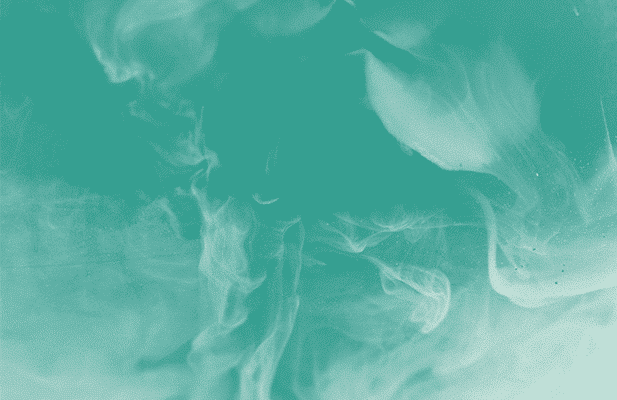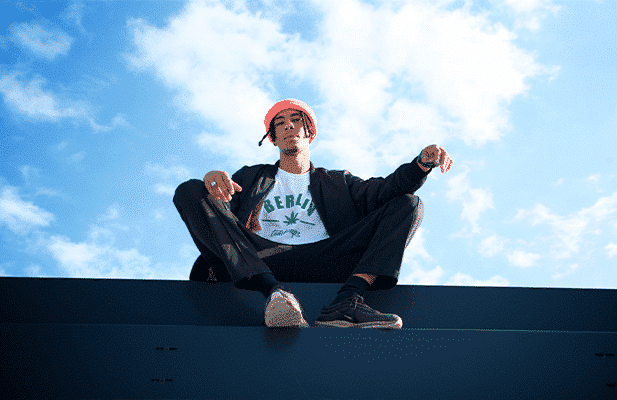 Tom Hemp's est un style de vie. Un style de vie que vous pouvez apprécier, porter, montrer, offrir et vivre. Vous voulez en faire partie ? Rien de plus facile. Dans notre catégorie Style de vie, vous trouverez des articles de merchandising, des vêtements Tom Hemp's et bien plus encore. La CBD est notre mission. Faites-en la vôtre aussi.