Length: 11,5 cm
Material: Plastic Frame
How to use: Can be secured to your Belt, Pocket, Pants, Shirt or Purse
Color: Black with green print
Lighter Not Included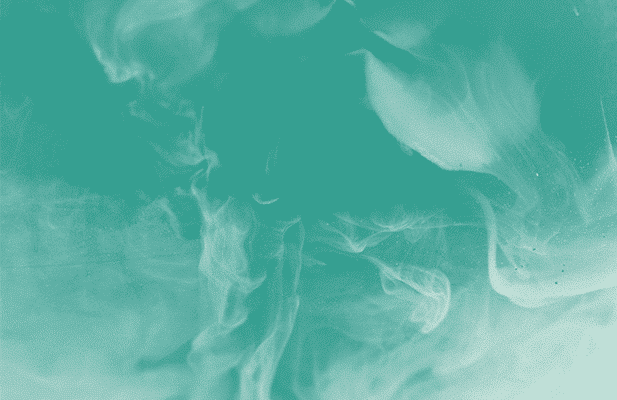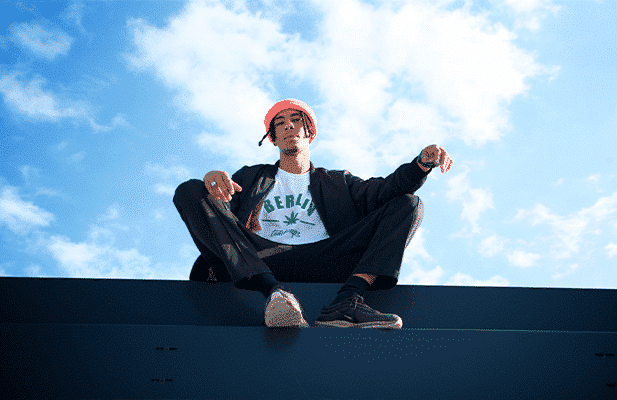 Tom Hemp's: uno stile di vita. Lo stile che puoi goderti, indossare, mostrare, regalare e vivere. Vuoi unirti a noi? Niente di più facile. Nella nostra categoria Lifestyle troverai accessori, abbigliamento e tanto altro ancora tutto a marchio Tom Hemp's.
Il CBD è la nostra missione. Entra a farne parte.