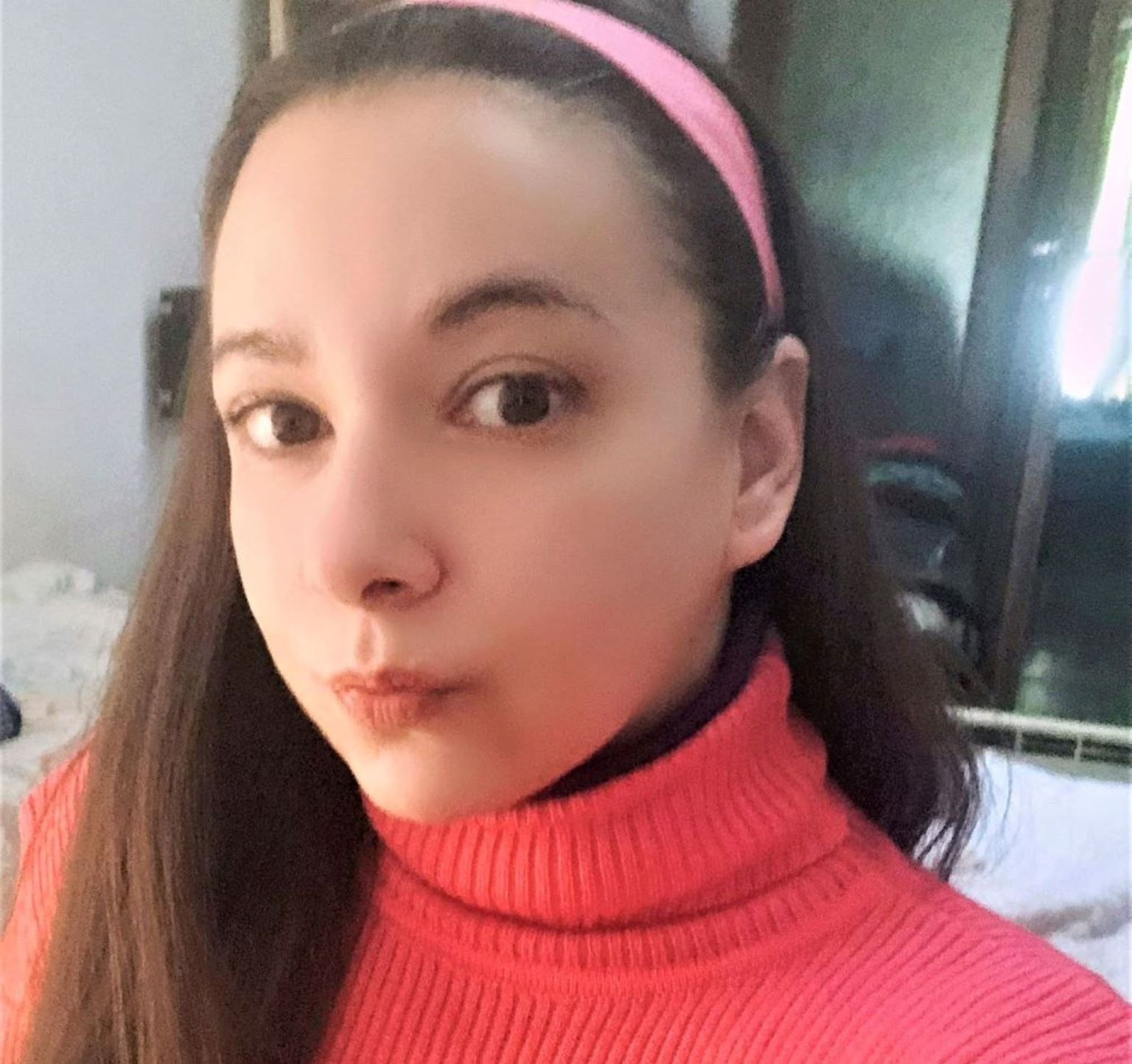 Cecilia Hernando Doldan
43, Content Writer & Translator, selfemployed
A second generation Argentina, my family ancestry comes from Italy, Spain and Ireland, so my education was focused on Humanities (Philosophy and Journalism), but Languages both ancient and new have been the love of my life. I have worked as a teacher, translator and English interpreter for companies as diverse as Louis Vuitton or Spanish National Radio, with so many in between.
As a journalist I've written articles for publications all over the world, from Planeta Urbano to Trax or FACT Magazine UK, starting at legendary heavy metal magazine Madhouse when I was only 16. I have worked as an Editor at Danceworld Magazine, Ediciones Dorsitel (now subsidiary of Editorial Planeta) and Vice International. I have interviewed artists as diverse as the Chemical Brothers, Jeff Mills or Ryuichi Sakamoto and organized press conferences for Hip Hop legends such as Grandmaster Flash, Q-Bert or Rob Swift. I also covered Sónar Festival for many years, and same for some of the most prestigious world festivals.
I have produced art exhibitions in collaboration with Exposed, Levi's Antidote, the 24 London Project, Shoot Experience, a joint effort with London's Tate National Gallery and the Miles Davis Estate's Still Blue art show.
I have also worked as Press Manager for several venues in Barcelona, among them City Hall, Otto Zutz, Le Kashbah, Club Catwalk, Danzatoria, Sidecar, RAUM, and Bugged Out! At the Razzmatazz and Loft.
Eventually I became artistic curator of many such venues and booked both the DJs and Live acts that performed in them. I have been doing this until today through my own company La Résistance.
For the past 10 years I have devoted myself to writing commercially – but also for fun, which led me to publish my poetry, which can be found on Amazon:
The past two years I have been managing press for Jägermeister events in Latin America and Berlin, writing lots of content and translations, and found a wonderful home writing for the Tom Hemp's Blog!
Find out more about Cecilia!
Leider konnten wir nicht das finden wonach du gesucht hast. Vielleicht kann dir die Suche helfen.