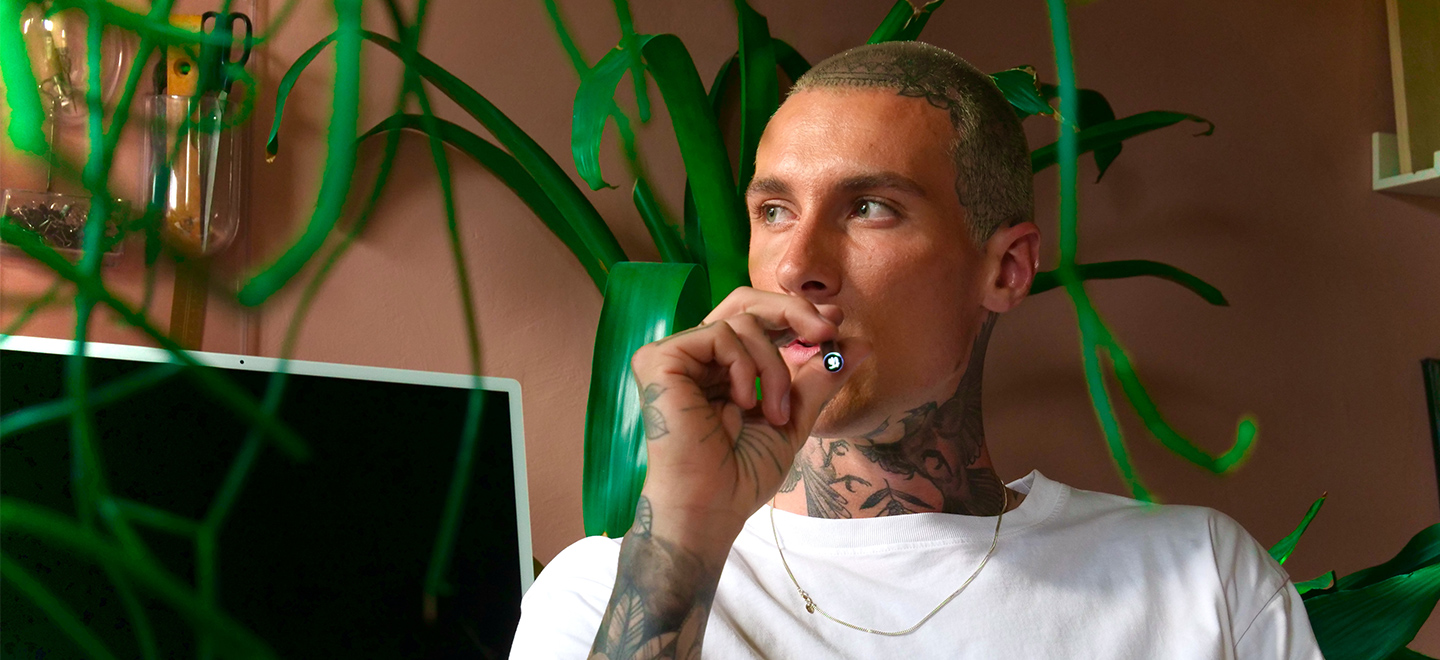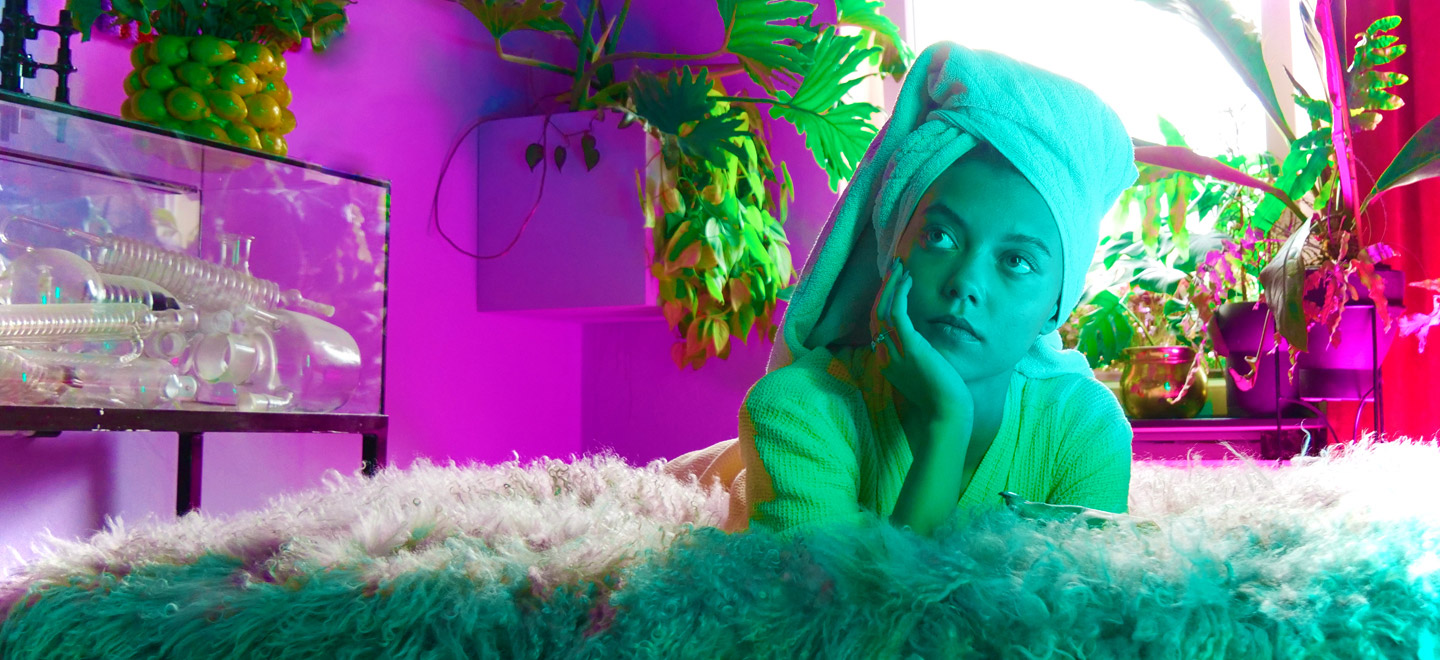 Your daily beauty routine with Tom Hemp's Skincare products
Shop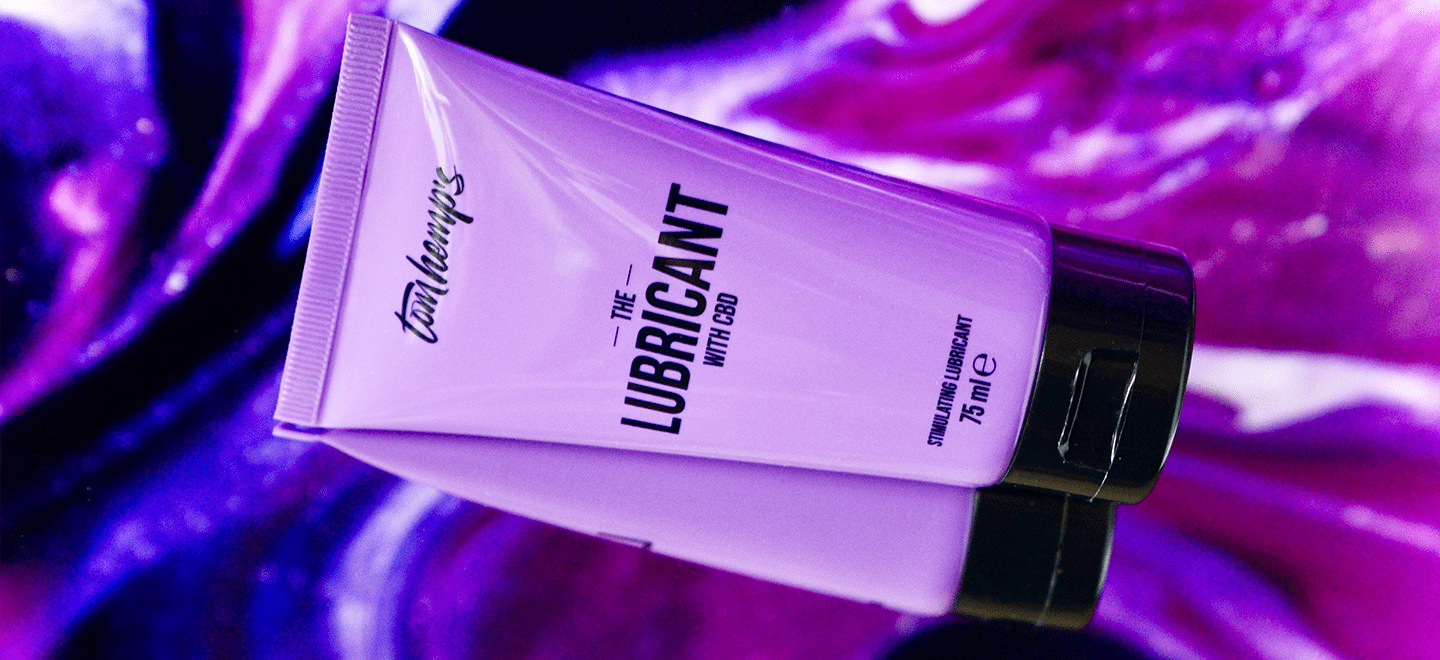 Stimulating. Nourishing. Sensual.
Shop now
CBD is our obsession. We sell high quality products to make a positive impact in people's lives.
BL O.G.
BL O.G.
Can't get enough of CBD and Tom Hemp's? We've got something for you. In our Journal we regularly share articles about the fascinating world of hemp and CBD, along with explanations, comparisons and experiences. Created by CBD fans, CBD newbies and real people – for you.