Tom Hemp's
Jay-T. x Tom Hemp's Sticker Pack
The illustrations of this capsule collection are a visualization of our 10 Tom Hemp's flower strains. Drop one: is a signature Tom Hemp's eco bag, filled up with these 10 strains sticky-icky-stickers of our 10 CBD flower strains + one additional Jay-T. X Tom Hemp's sticker.
Tom Hemp's
Cellulose Activated Charcoal Filter
Activated charcoal filter? Absolutely – but make it vegan and sustainable! Our filters are made from vegan activated charcoal from coconut rinds. These special filters reduce the absorption of toxins and catch the residual dust from the activated charcoal. Our own caps from cellulose take care of this. The double filtration makes the smoke more gentle, mild, cool and significantly more pleasant.
Tom Hemp's
CBD Oil Full Spectrum 7%
Full spectrum – these are words we live by here! Tom Hemp's Full Spectrum CBD 7% Oil is a true all-rounder and contains – as the name suggests – the full spectrum of the hemp plant. This means the full bandwidth of cannabinoids, essential oils and terpenoids that can be extracted from the hemp plant work together – and also work on each other. The cultivation of industrial hemp as well as the production of Tom Hemp's Full Spectrum CBD Oils take place in Germany. You can purchase Tom Hemp's Full Spectrum CBD Oils according to your preference with the contractions of 5%, 7% or 12%.
Tom Hemp's
CBD Hash 22% Amalfi Lemon
When life gives you lemons, don't make lemonade – make it Tom Hemp's Amalfi Lemon! It's much better, fresher and more stimulating. Pinkie promise. CBD Hash are CBD-rich extracts of organically cultivated, EU-certified industrial hemp, that are pesticide- and herbicide-free, of course.
Tom Hemp's
CBD Aroma Flowers Girl Scout Cookies
All the girls stand in line for our cookies. Well, technically speaking they're aroma flowers, but frankly it's hard to think of anything else with this name. The aroma flowers "Girl Scout Cookies" are a type of EU-certified industrial hemp, that is officially listed in the EU official catalogue of varieties of agricultural plant species. Like all of our products this one is also pesticide- and herbicide-free. Because we love nature. And CBD.
Tom Hemp's
CBD Crumble 87%
Pure and simple: 87% CBD-content, all organic. Need we say more? We think you get the idea. "Crumble" by Tom Hemp's is a full spectrum extract from organically cultivated EU industrial hemp, which has a CBD content of 87%. Through the gentle C02 extraction method, all cannabinoids and terpenes remain intact. The different types differ only in this flavour, which is due to the different cannabis terpenes.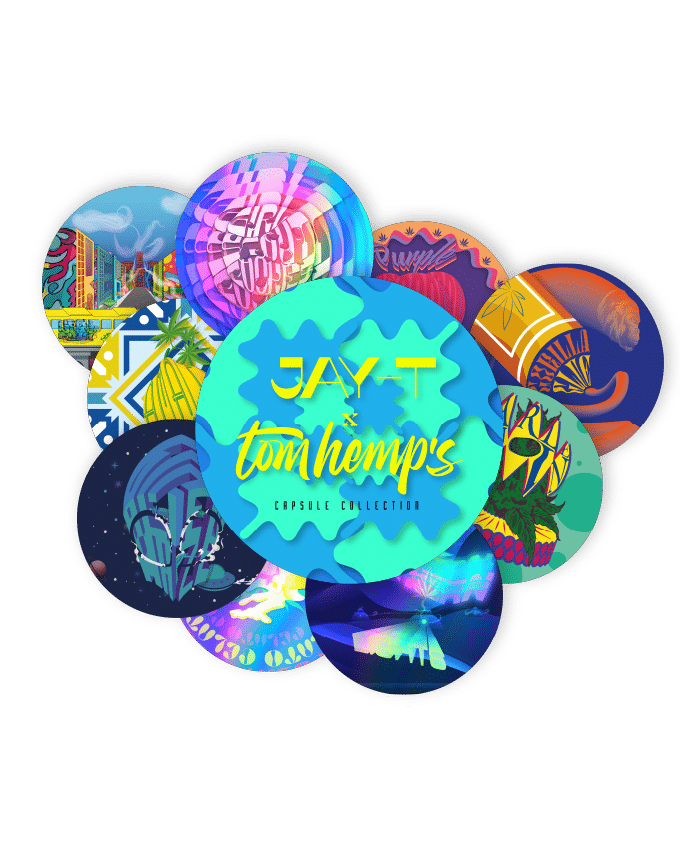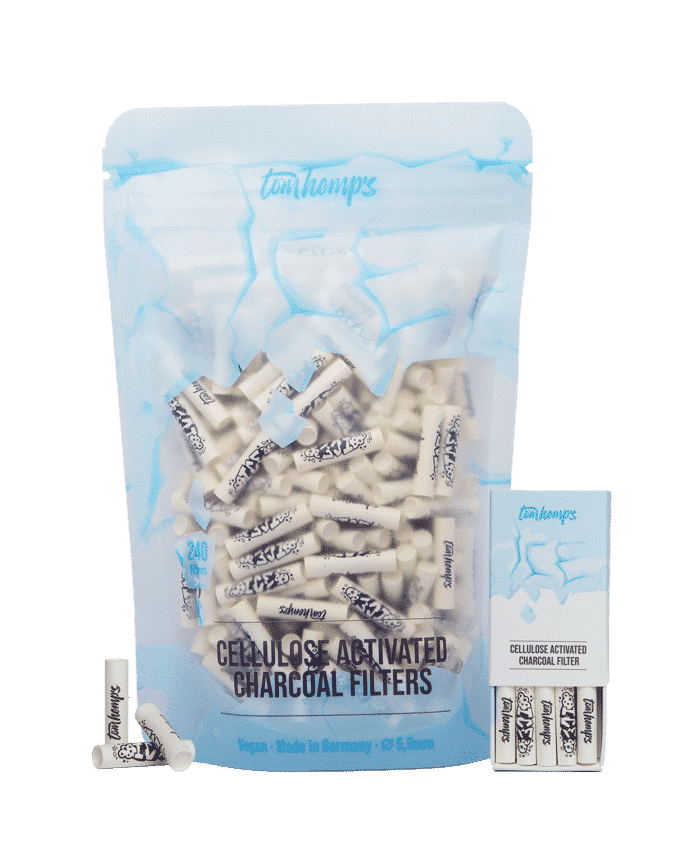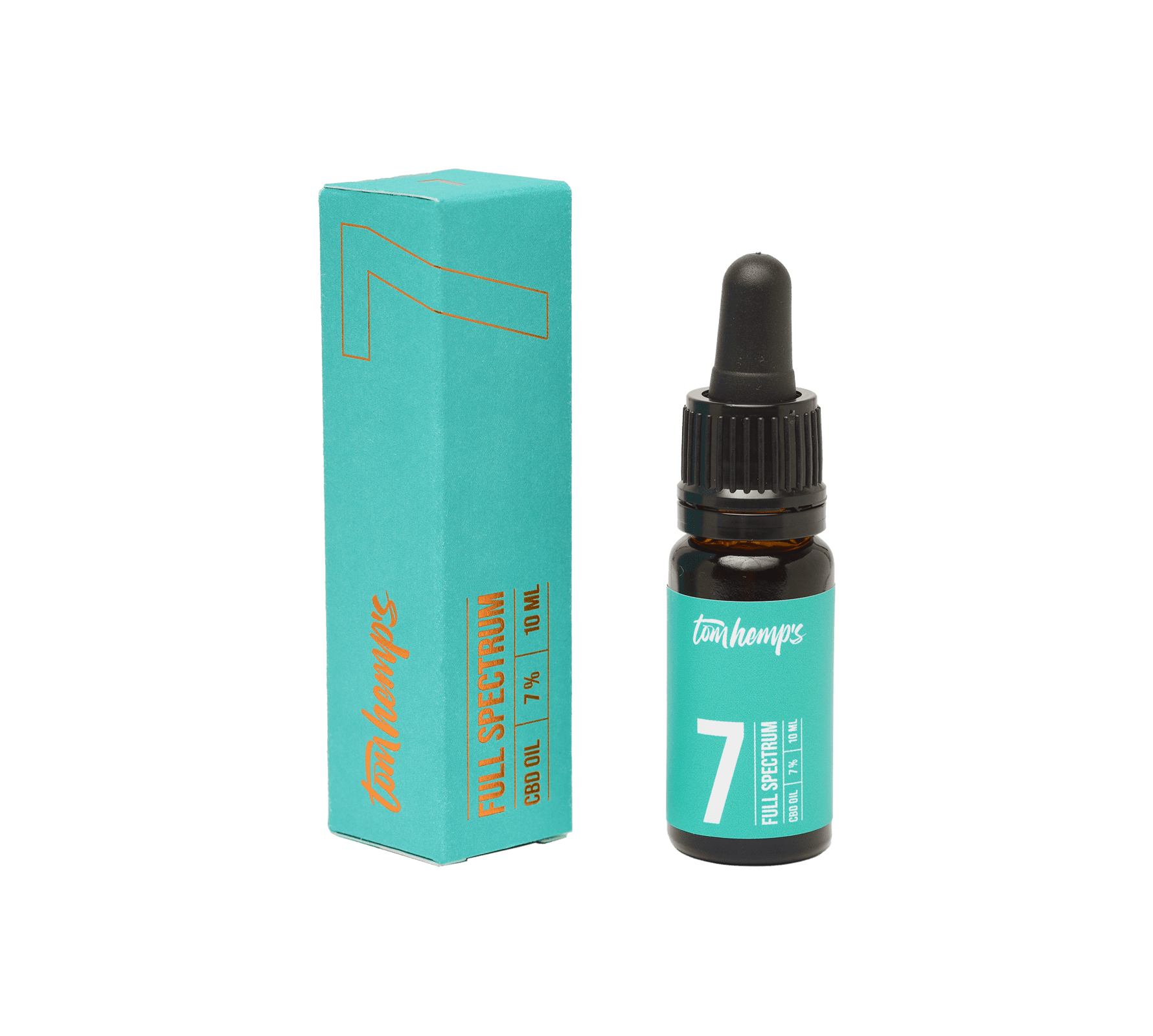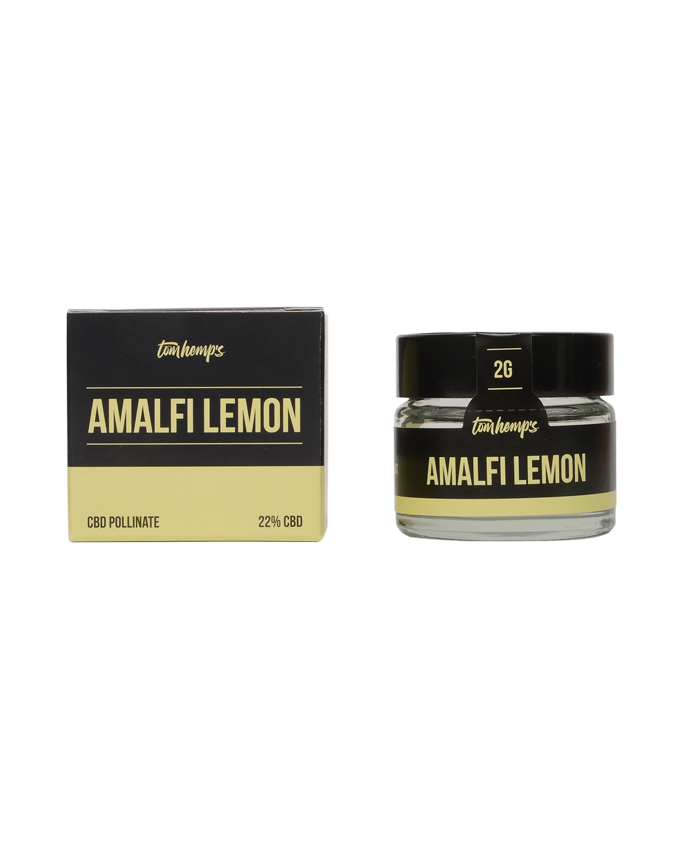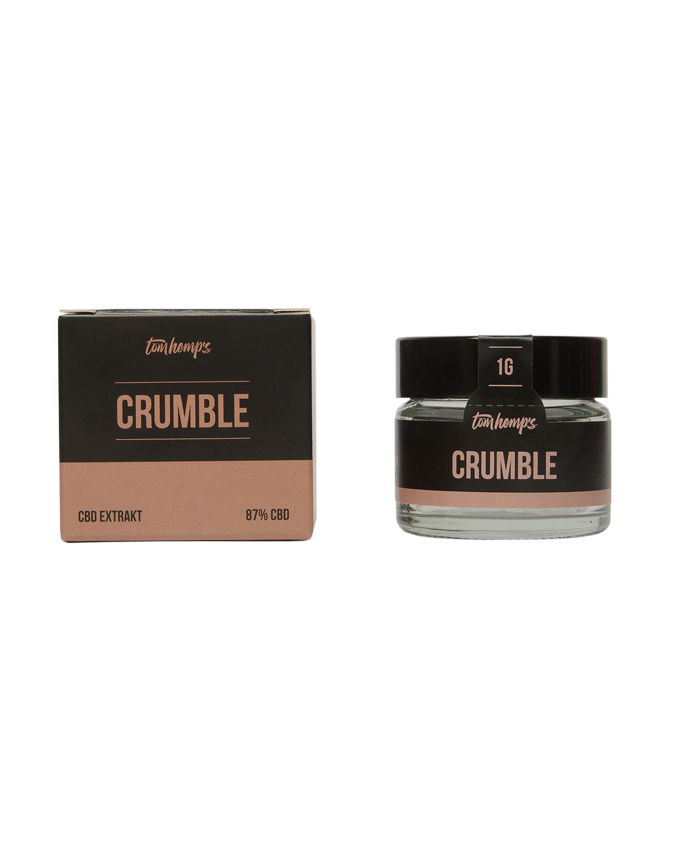 CBD is our obsession. We sell high quality products to make a positive impact in people's lives.
BL O.G.
BL O.G.
Can't get enough of CBD and Tom Hemp's? We've got something for you. In our Journal we regularly share articles about the fascinating world of hemp and CBD, along with explanations, comparisons and experiences. Created by CBD fans, CBD newbies and real people – for you.