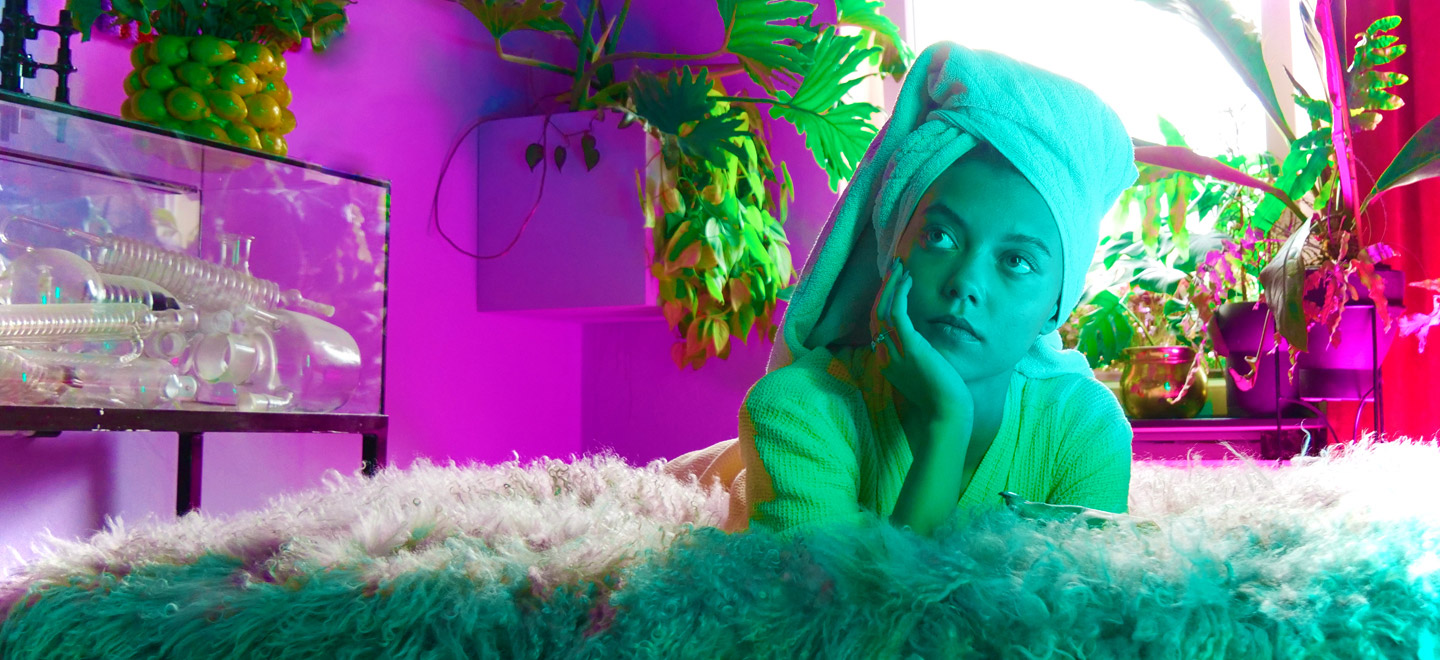 CBD oils and flowers, lifestyle gear, and smoking accessories that elevate your brightest shine.
Buy CBD Products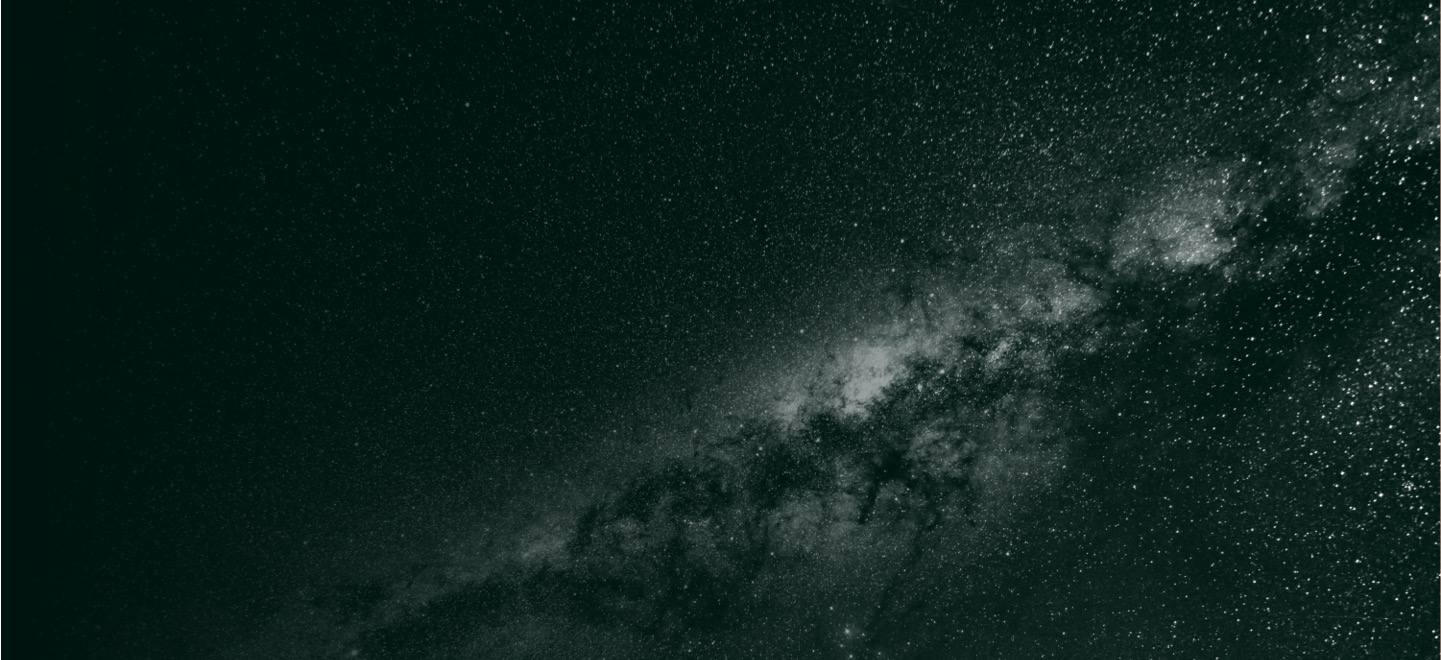 20% CBD Flowers Amalfi Lemon
20% CBD Pre-Roll 4er Pack / Amalfi Lemon
20% Amalfi Lemon CBD Pre-Roll
20% CBD Hash 22% Amalfi Lemon
20% CBD Crumble 87% Amalfi Lemon
-30% Aroma Oils 30ml
Shop Discounts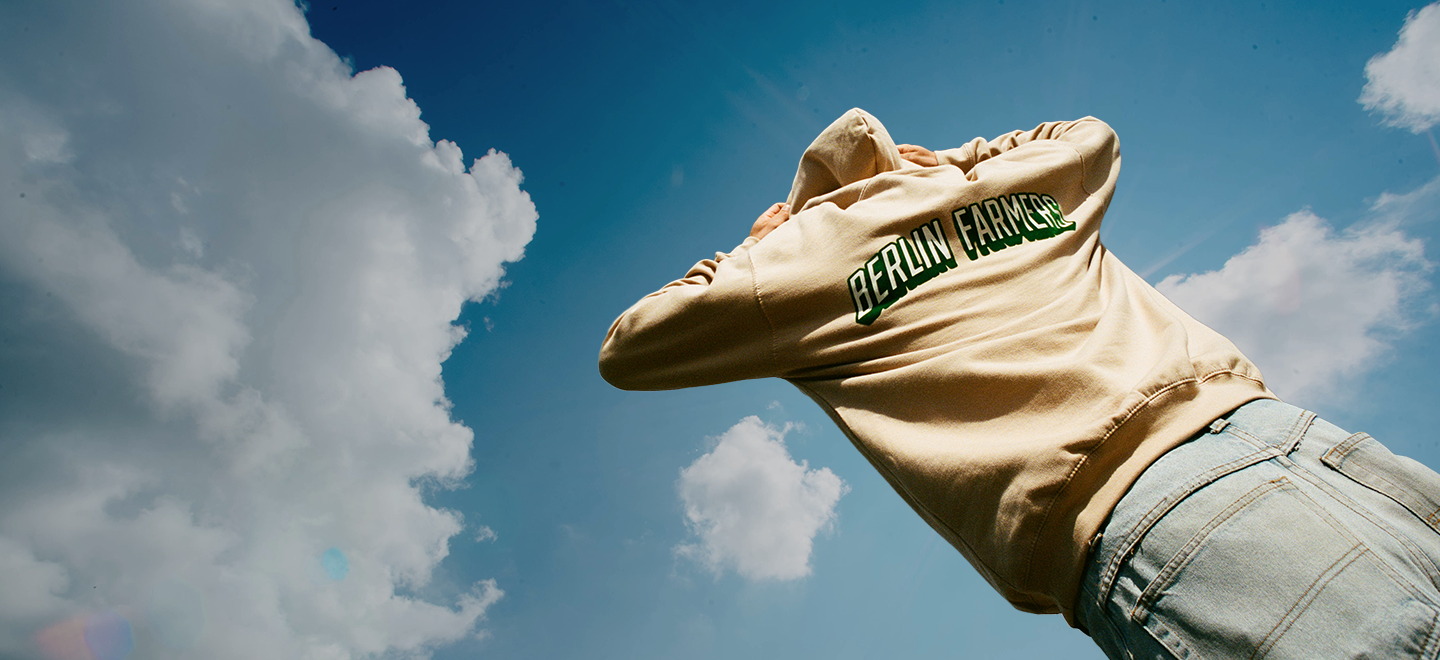 BL O.G.
BL O.G.
Can't get enough of CBD and Tom Hemp's? We've got something for you. In our Journal we regularly share articles about the fascinating world of hemp and CBD, along with explanations, comparisons and experiences. Created by CBD fans, CBD newbies and real people – for you.