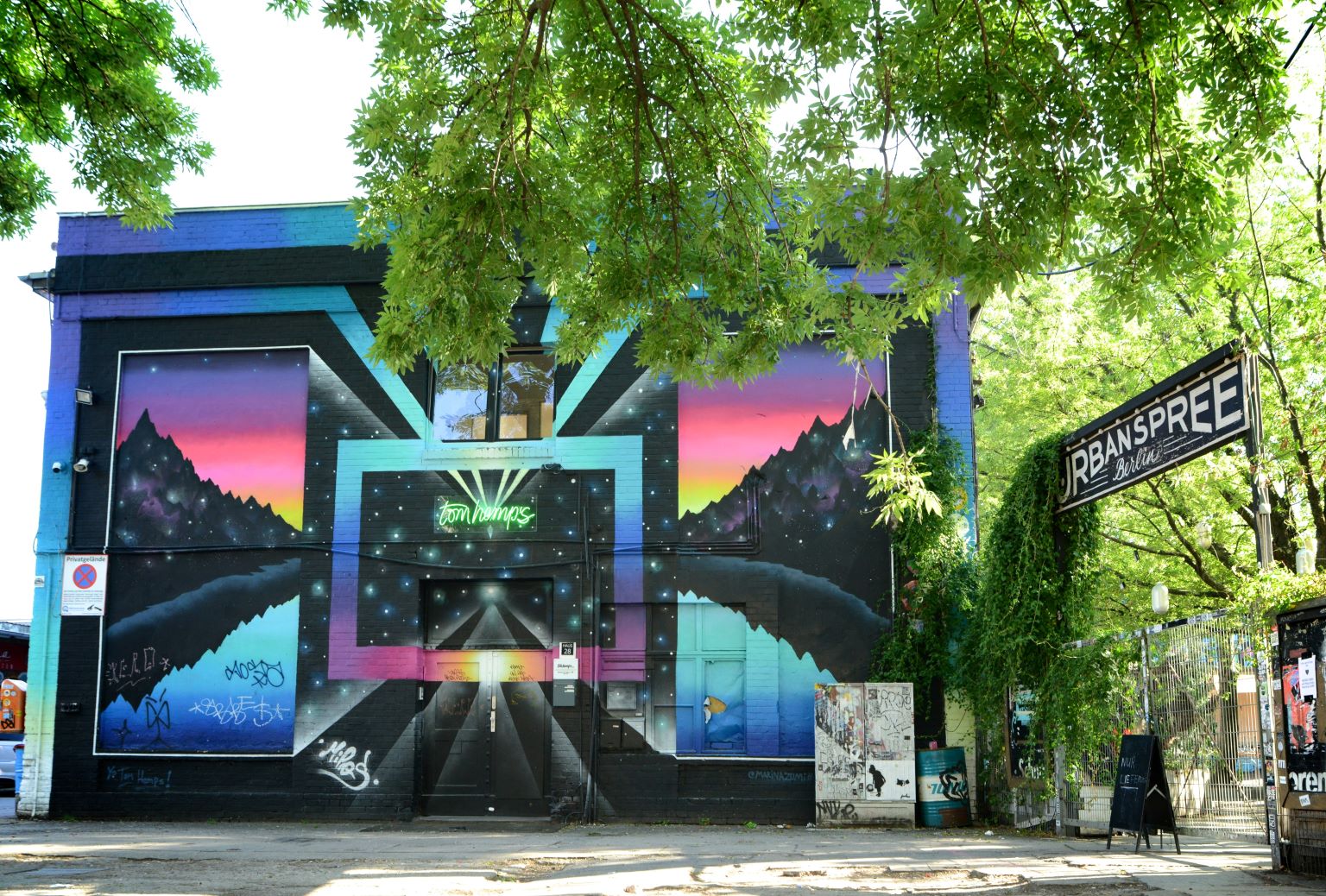 TOM HEMP'S
Tom Hemp's Mission
We're working tirelessly to make our vision a reality, and make CBD-based products available, understandable, easy to use and seen holistically for the many, not just for the few. We believe that CBD deserves even more attention – and are working for it, every day. CBD is our mission. Make it yours too.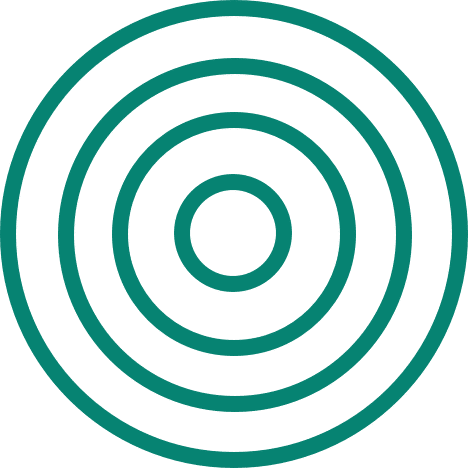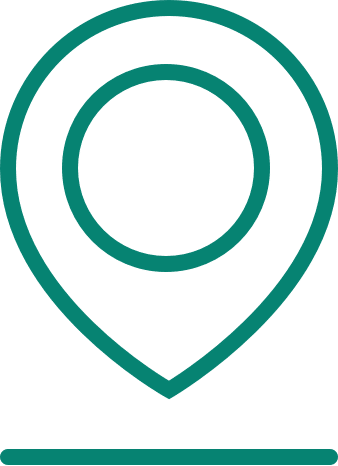 CBD is our obsession
CBD isn't just any product for us: we live and breathe CBD. Our product palette already covers pretty much you can imagine from industrial hemp – but we're still constantly expanding our range. Do you have any questions? We've got the answers! CBD is our obsession.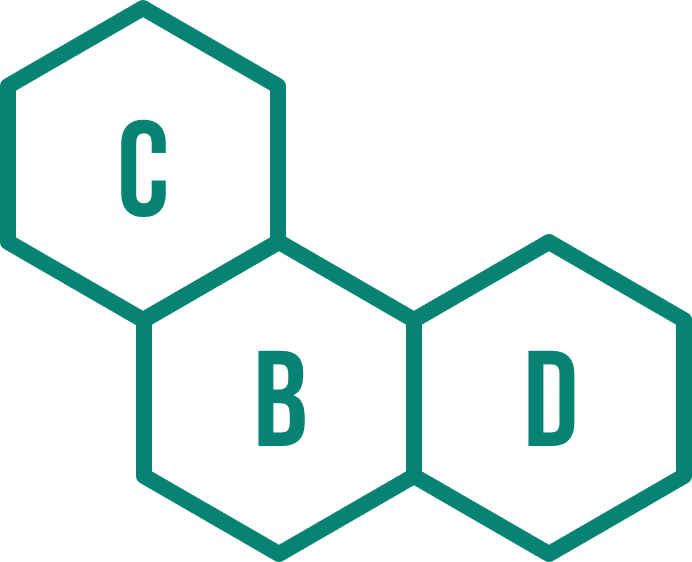 PRODUKTE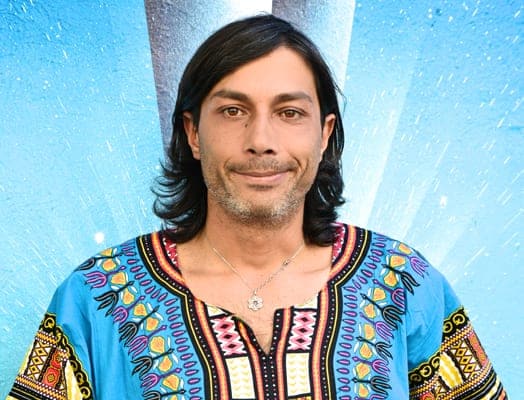 Our story
What's our story? From small café to passion project and lifestyle brand from Germany's capital – we're your CBD shop in Berlin. Our founder Cristian Accardo already offered hemp-based grocery products and foods from his small café in lively Kreuzberg way before everyone knew about the benefits of CBD. That's how the initial idea for Europe's very first CBD shop came to be, and was launched. A lot happened since then, but still today we at Tom Hemp's are working tirelessly to make our vision a reality: for not just a select few, but for the wider masses to have access to CBD-based products, to understand and use them, and to see the bigger picture. We believe CBD deserves even more attention – and that's what we work for every day.
Our quality promise
Tom Hemp's stands for natural products made with love and passion from the German capital, Berlin. All of our products are made with 100% European industrial hemp, are EU-certified, and free from pesticides and herbicides. Our own production guarantees not only that all our products meet our requirements, but also ensures sustainable manufacturing and constant quality control. To ensure an unvarying quality of our products the manufacturing process is surveyed from our Berlin headquarters.
Our product range mainly covers items that were made in our own production, with a few third party products in between, which we assess under the same rigorous quality standards and requirements. You can find detailed information about each product under our product descriptions.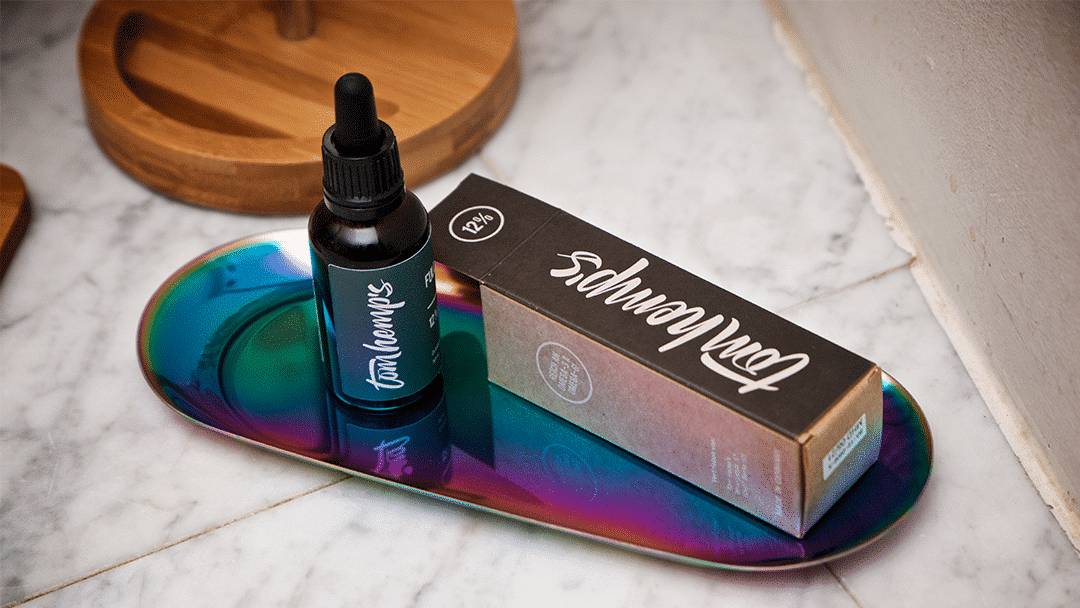 BERLIN KREUZBERG
BERLIN FRIEDRICHSHAIN
PALMA DE MALLORCA
SALERNO
BARCELONA
LUGO