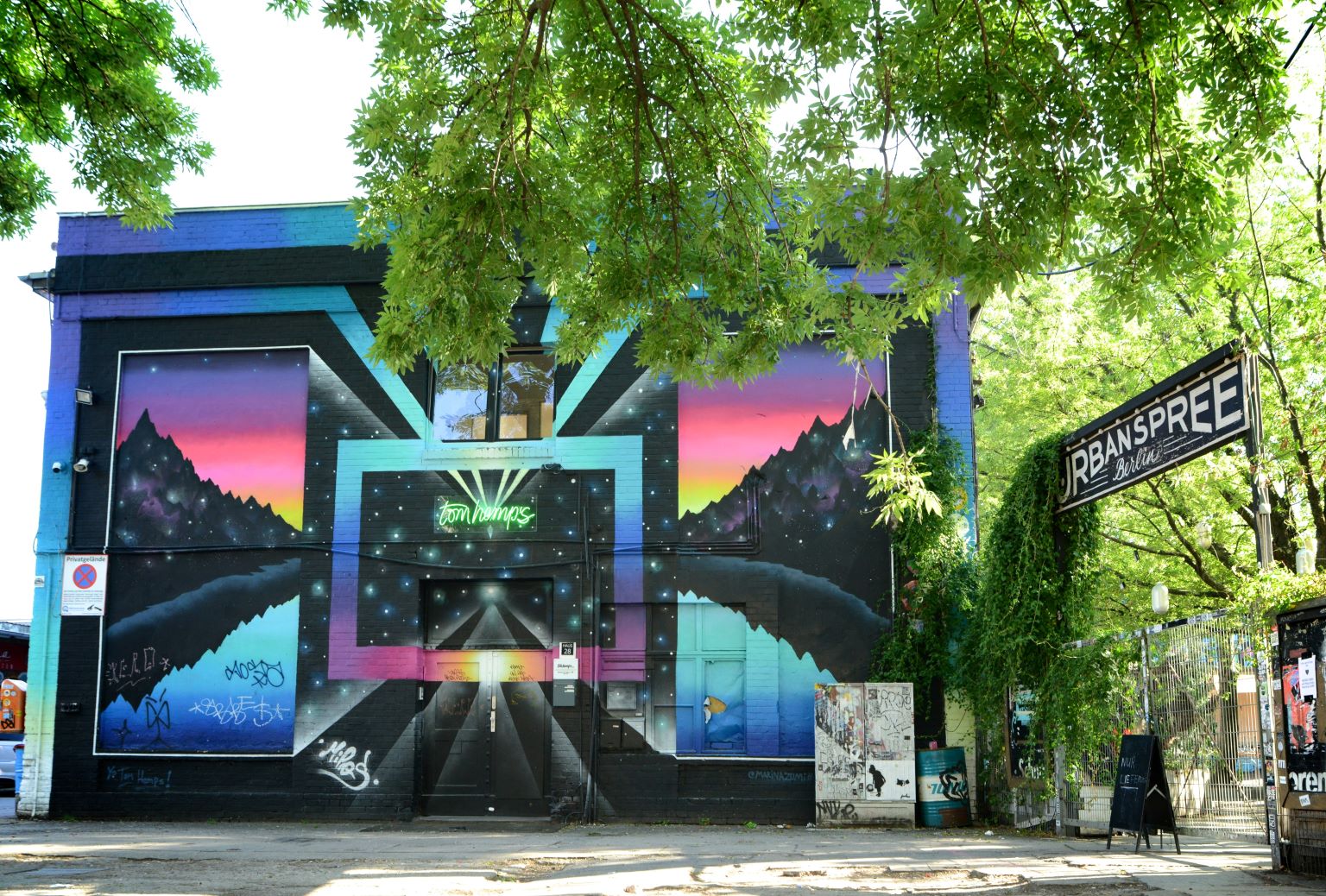 TOM HEMP'S
Tom Hemp's Mission
At Tom Hemp`s, we envision a world where the transformative potential of CBD is seamlessly accessible to individuals from all walks of life, empowering them to embrace a holistic approach to well-being. As we navigate each day guided by the belief that CBD is our mission, we are dedicated to fostering a culture of transparency, integrity, and compassion. And therewith make it yours too.
Our vision is not just about business success but about contributing to the overall health of the global community. We aspire to be a catalyst for positive change, fostering a society that embraces the potential of CBD for a balanced and thriving life. Through education, advocacy, and accessibility, we continuously elevate the standards of CBD products to enhance their positive impact on human health and wellness.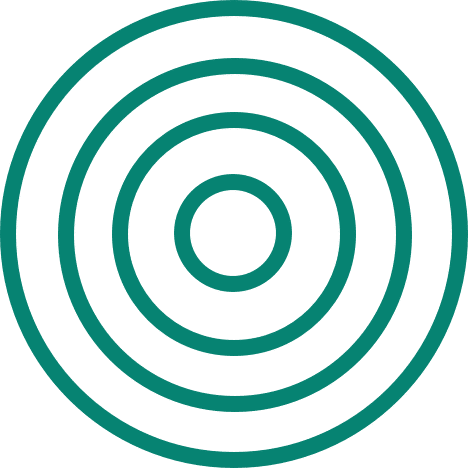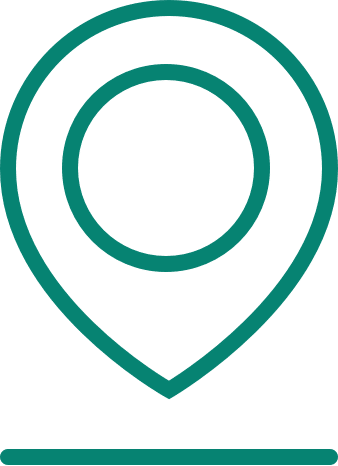 WE LIVE OUR PRODUCTS
CBD transcends the realm of mere products for us; it embodies our very essence. Immersed in the world of industrial hemp, our product portfolio encompasses a comprehensive spectrum, leaving no stone unturned. Yet, our commitment to excellence propels us to continually broaden our offerings. The diversity of our selection mirrors the boundless potential.
Our dedication to our chosen selection goes beyond the ordinary – it's a passion that fuels our relentless pursuit of innovation and expansion. We get inspired not only by experience but also curiosity. Our relentless pursuit of innovation and expansion drives us and makes our products part of a lifestyle defined by the idea of overall life quality.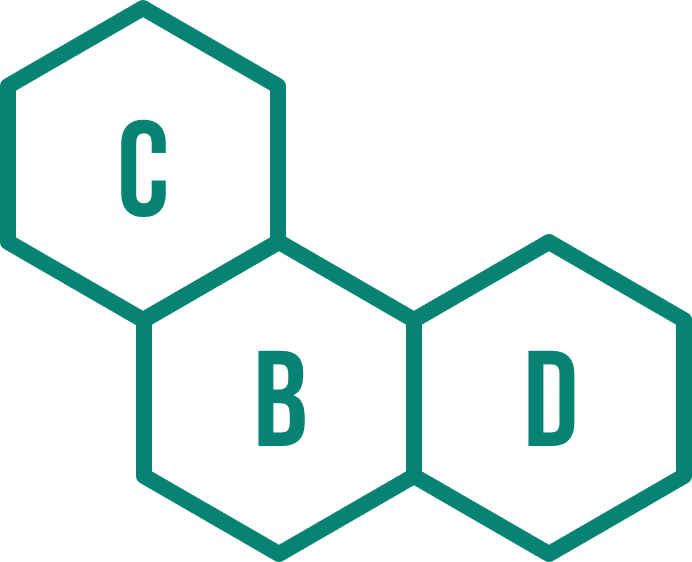 PRODUKTE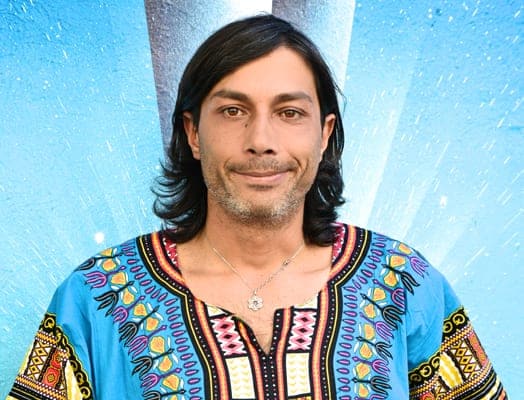 Our story
Our narrative unfolds from humble beginnings in a quaint café to the realization of a passion project that has evolved into the esteemed lifestyle brand known as Tom Hemp's – your premier CBD destination in the heart of Berlin. Founded by Cristian Accardo, our journey began amidst the vibrant energy of Kreuzberg, where hemp-based grocery products and culinary delights were introduced long before the widespread recognition of CBD's myriad benefits.
From this pioneering spirit emerged the concept for Europe's inaugural CBD shop, marking the inception of a groundbreaking venture. Today, we continue our relentless pursuit of transforming our vision into a tangible reality. Together with our partners and franchisers, we are found at over 100 stores all over Europe. So even within all things evolving and changing, one thing remains: We firmly believe that CBD deserves heightened attention, and each day is a testament to our dedication to this cause. So here is to join our story to elevate this green industry with its enormous potentials from a niche to a mainstream spotlight, where its benefits are celebrated and accessible to all. 
Tom Hemp's  – where the love for products comes from the desire of wellbeing. 
Our quality promise
Tom Hemp's stands for natural products made with love and passion from the German capital, Berlin. All of our products are made with 100% European industrial hemp, are EU-certified, and free from pesticides and herbicides. Our own production guarantees not only that all our products meet our requirements, but also ensures sustainable manufacturing and constant quality control. To ensure an unvarying quality of our products the manufacturing process is surveyed from our Berlin headquarters.
Our product range mainly covers items that were made in our own production, with a few third party products in between, which we assess under the same rigorous quality standards and requirements. You can find detailed information about each product under our product descriptions.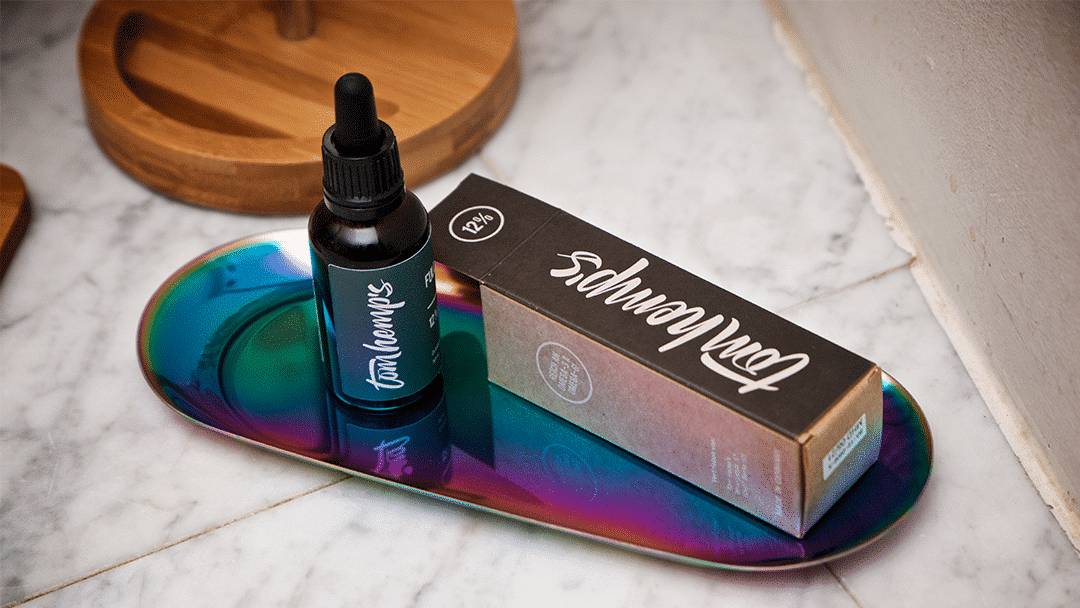 BERLIN KREUZBERG
BERLIN FRIEDRICHSHAIN
PALMA DE MALLORCA
SALERNO
BARCELONA
LUGO