CBD Buds
The so-called CBD buds are the flowers of the Cannabis plant and an absolute classic amongst our CBD products. Because of their pure and totally untreated nature, you can use them however you please. Regardless of whether you vaporize them or enjoy them in a nice cup of tea, they are truly an all rounder.
Just looking at the CBD bud's glowing green colors and sparkling CBD crystals makes every connoisseur's heart beat faster. Opposed to their THC containing colleagues, the CBD buds do not have any intoxicating effects, but persuade with high amounts of CBD.
What's that good smell?
You know how it is. You meet up with your friends in the park, when suddenly a sweet and woody scent hits your nose. Where does that come from? Someone seems to treat themselves!
 
Even before consuming, the CBD flowers lift one's mood. The essential oils contained in the buds are called terpenes and don't just develop their scents when vaporizing them. Through fermentation of the buds, the plant's soothing smells intensify and can be recognized even from a distance.
What are CBD strains?
In the community, the different CBD sorts are called strains and divided into different groups of cannabis plants. The countless CBD buds, mainly in their aromas. While some strains, like our Amalfi Lemon contain a sweet citrus taste, other strains persuade with a more tart, woody, even earthy flavor. You're guaranteed to find your perfect match!
So, are CBD buds legal or not?
Cannabis plants which are used to produce CBD buds are specially cultured to keep the THC contents below the allowed legal limit of 0.2 % THC. Sadly, the legal situation in Germany is still unclear and changing constantly.
How can you identify high quality CBD buds?
If you are buying CBD flowers for consumption, the very biggest quality feature you should look for is the naturalness of the product. No matter what CBD strain, herbicides or pesticides are never cool and must never play a role in its production. At Tom Hemps, we make sure and guarantee that. So you can be sure that your product is not unnecessarily harmful to your health and always of the best quality.
 
To ensure a perfect and balanced flavor when vaporizing CBD flowers, the buds must be dried very slowly and gently. This is the only way for the flavor to develop properly.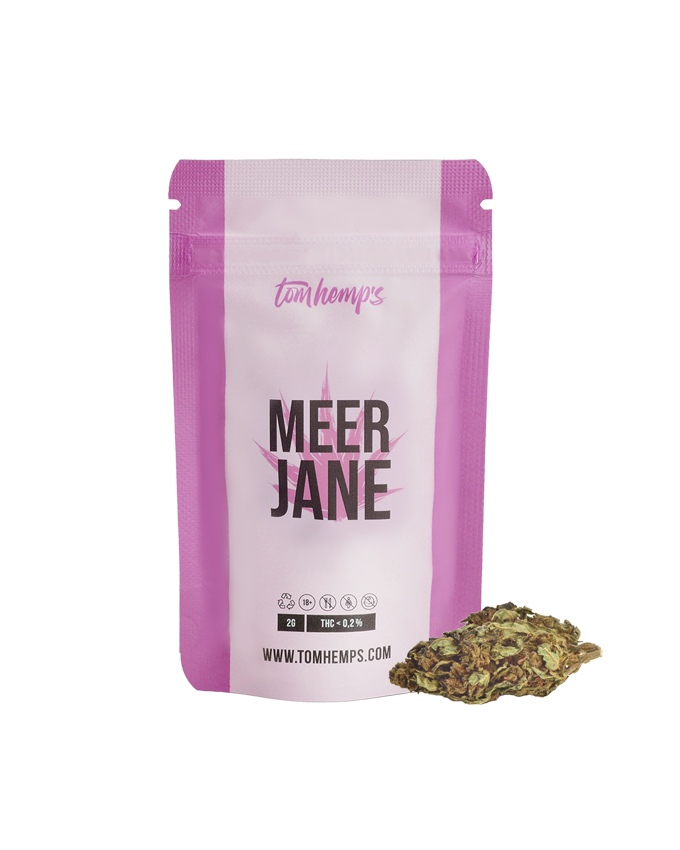 Tom Hemp's
CBD Flowers Meerjane
From

€

11,00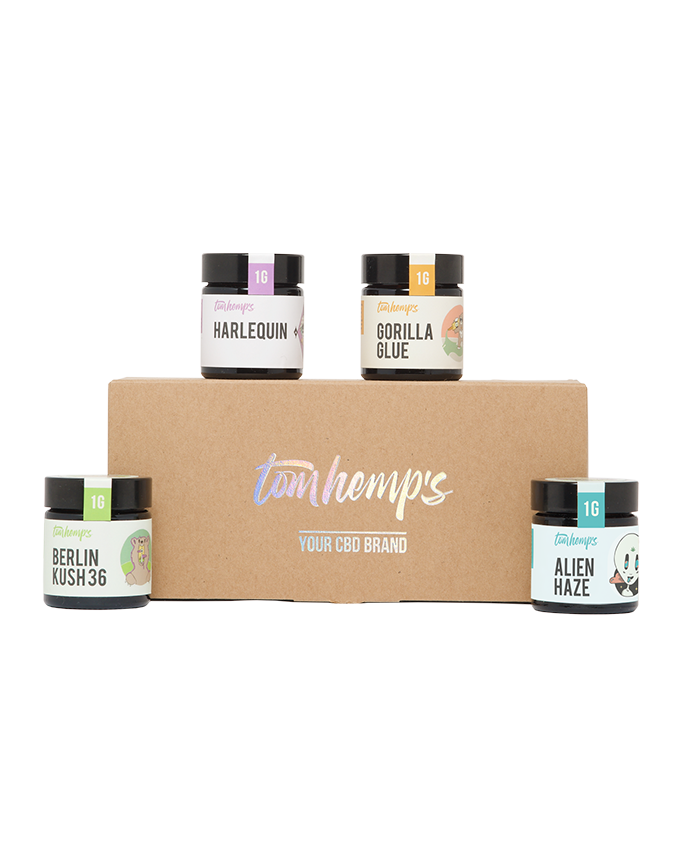 Tom Hemp's
Flower Discovery Set 1
€

29,90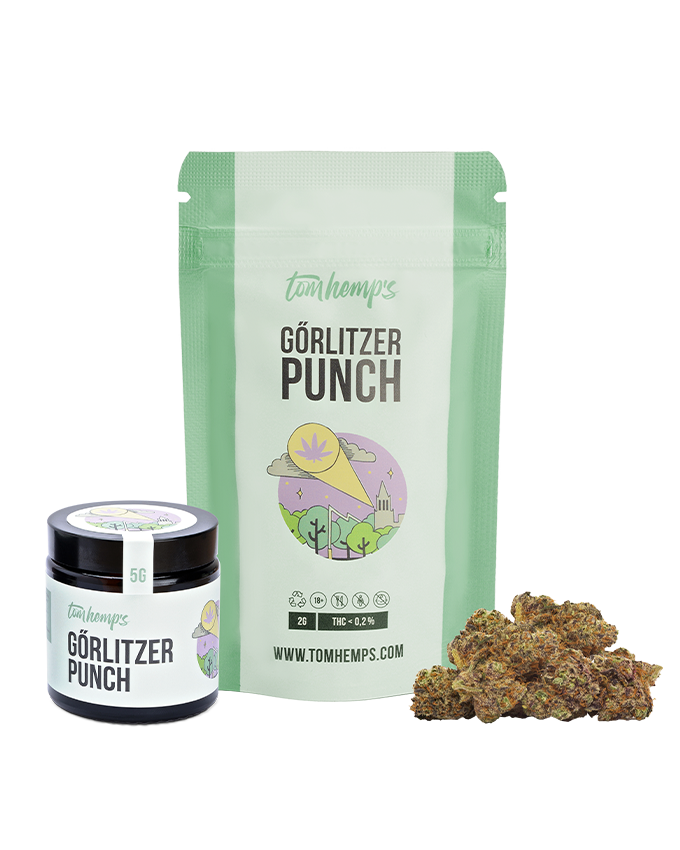 Tom Hemp's
CBD Flowers Görlitzer Punch
From

€

8,00