CBD Sleep Disorder
Undisturbed sleep is essential for our health, but sometimes you just can't get any rest and a restful night is out of the question. Unlike sleeping pills, CBD is considered a natural alternative that can help many people with sleep disorders. With us you will learn what effects CBD can have and what you should look out for.
Does CBD help with sleep disorders?
The effects of CBD are still being researched and investigated in clinical studies. However, the results of individual studies on this are not conclusive enough to give a universal answer to this question. The effect of CBD varies depending on the individual. Since CBD is supposed to have a relaxing and anxiety-relieving effect, it can possibly help you with sleep disorders
What are the advantages of CBD over sleeping pills?
CBD is a natural active ingredient extracted from the hemp plant. Therefore, its effects in the body can vary. In general, however, CBD is considered to be well or easily tolerated. There are also few reports about side effects.
CBD for sleep disorders: what is the right dosage?
The correct dosage of CBD depends on several factors. These include your weight, your age, and also the intensity or frequency of your sleep disorders. Basically, it is recommended to start with a low dose and slowly increase it. This way you can determine the best dosage for you.
Which CBD products to use for sleep disorders?
There are several CBD products you can use to treat your sleep disorders. Popular ones include CBD oil or CBD capsules. Which CBD product is best for you depends on your preferences and needs. For example, you can drip CBD oil under your tongue or add it to other foods. You can simply swallow CBD capsules.
Does CBD have any other benefits?
CBD is considered to be a very versatile substance that can be used to treat various ailments. These include various physical and psychological problems. However, since the effect of CBD has not yet been conclusively researched, CBD products may not be advertised with a healing effect or similar. You should also keep in mind that CBD can have a different effect on each body.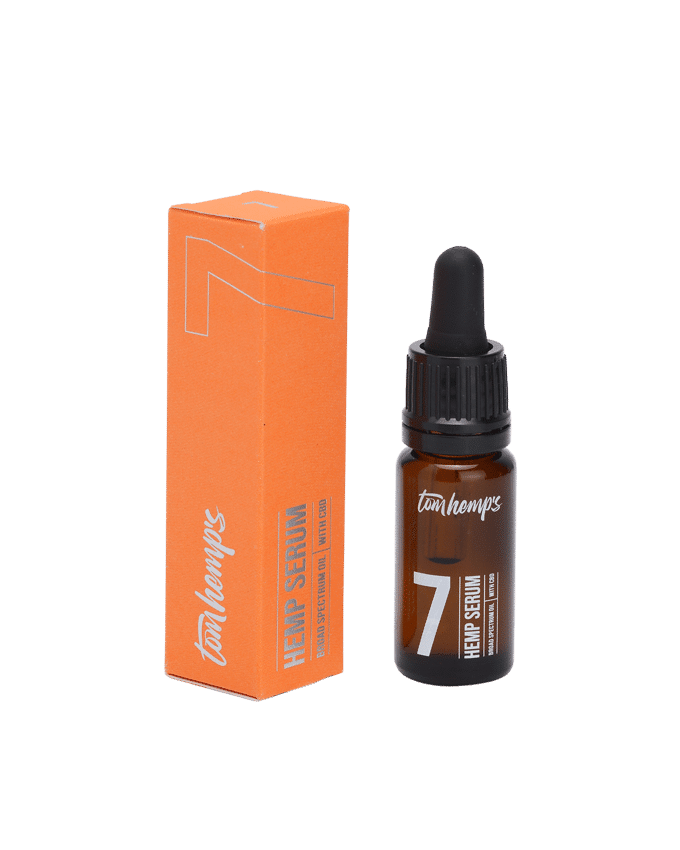 Tom Hemp's
Broad Spectrum CBD Oil 7%
From

€

33,95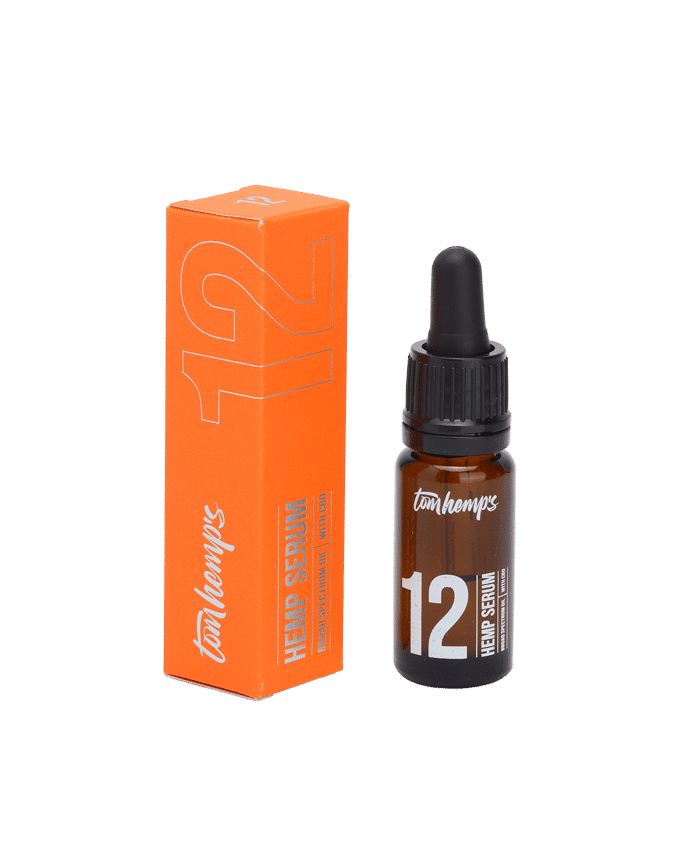 Tom Hemp's
Broad Spectrum CBD Oil 12%
From

€

43,75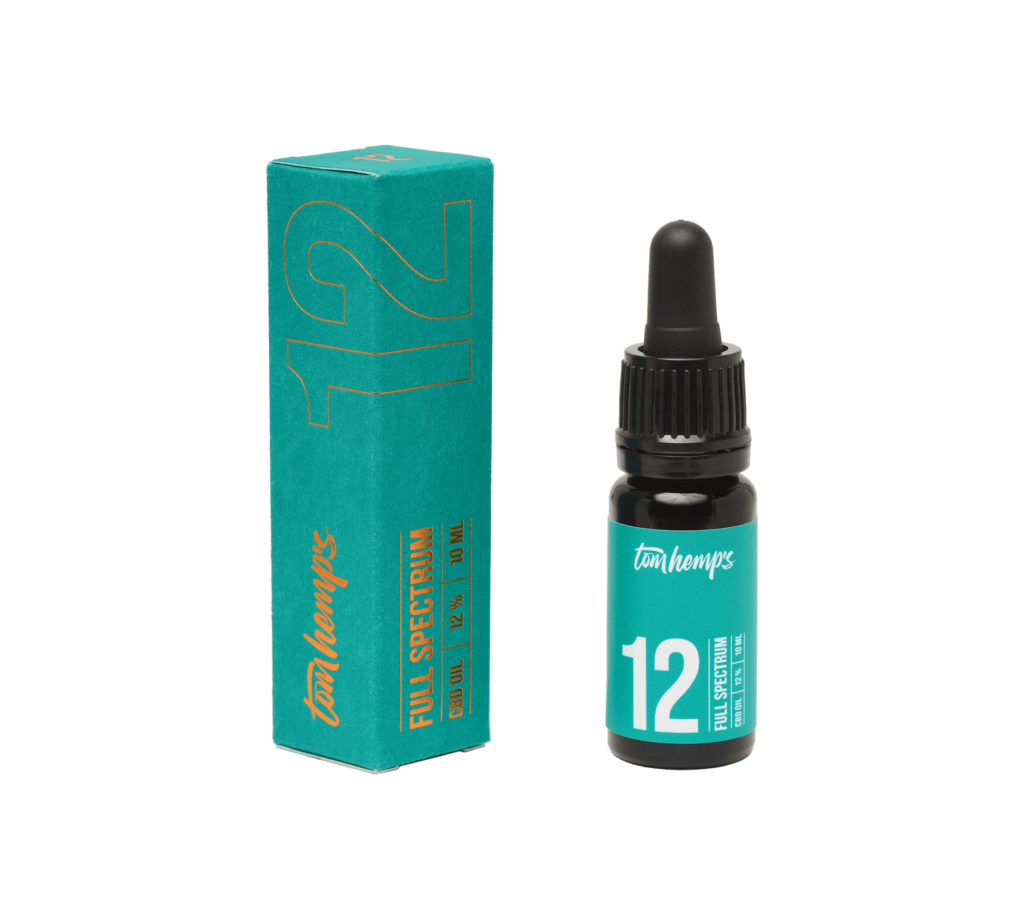 Tom Hemp's
Full Spectrum CBD Oil 12%
From

€

43,75
Photo: ninekrai / Shutterstock.com