Pure nature with no added aromas.
Ingredients: hemp leaves, hemp flowers, hemp seeds, chamomile, peppermint, ginger, lime blossoms, marigold.
Package contents: 40g
Preparation: Add 2 teaspoons to a litre of boiling water, let it steep for 5 to 7 minutes.
We check reviews on our products before they are published. Each review is individually checked to see if it was made by a consumer who actually purchased the goods or services from us. An activation takes place only after 24 h at the earliest.


Write a review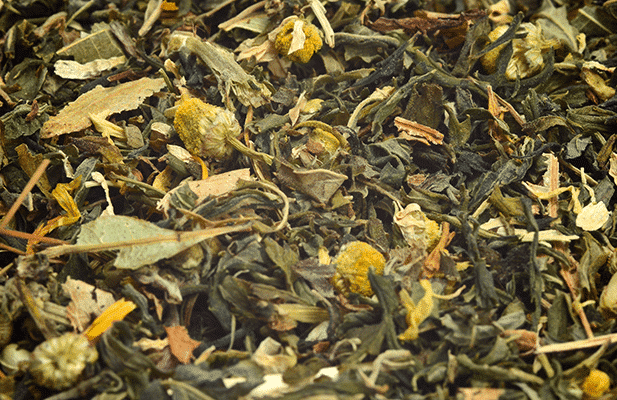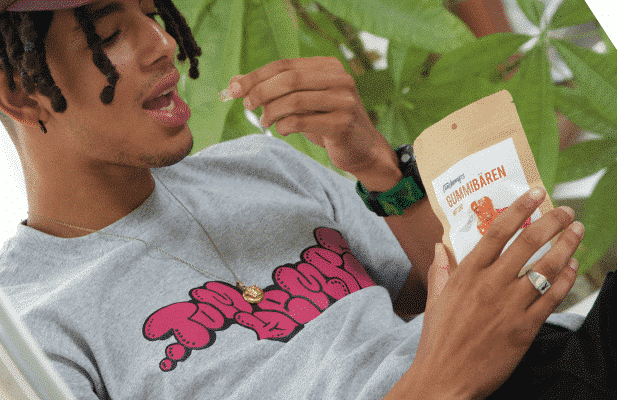 We're big foodies here at Tom Hemp's. And we've got all the snacks, sweets, crunch for your breakfast bowl or the nutty taste of delicious hemp oil for your salads. In our Food category you'll find hemp and CBD products all around the world of taste! Ready to discover something new, different and delicious? We've got you.