CBG 99%
THC < 0.01%
Cannabigerol extract, natural terpenes
Without additional flavors or artificial sweeteners.
We check reviews on our products before they are published. Each review is individually checked to see if it was made by a consumer who actually purchased the goods or services from us. An activation takes place only after 24 h at the earliest.


Write a review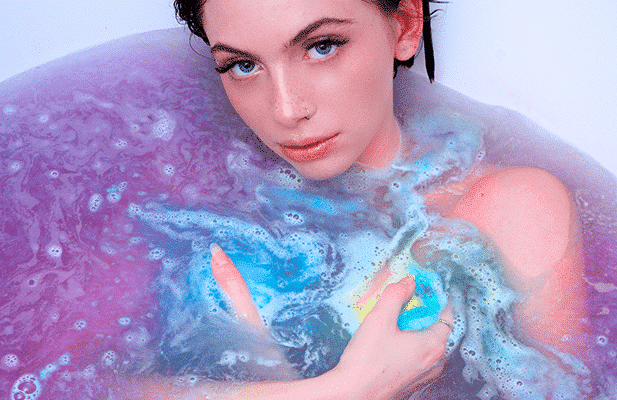 Beauty comes from the inside as well as the outside – this is something we really believe in at Tom Hemp's. In our Beauty category you'll find products from the worlds of skincare for body and face – perfect for me-time, self love, as a gift or as an add-on to your daily beauty routine, of course all containing CBD. Because that's where our specialty lies – and our mission.