2 Year Limited Warranty
6-8 Sessions per Charge
4 Temparature Settings
Fast Heat-Up Time
Includes:
1x Pax2 device
1x charger
1x Maintenance Kit
2x Mouthpieces
We check reviews on our products before they are published. Each review is individually checked to see if it was made by a consumer who actually purchased the goods or services from us. An activation takes place only after 24 h at the earliest.


Write a review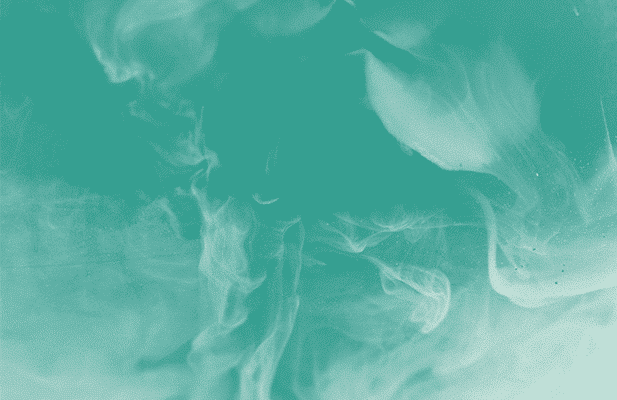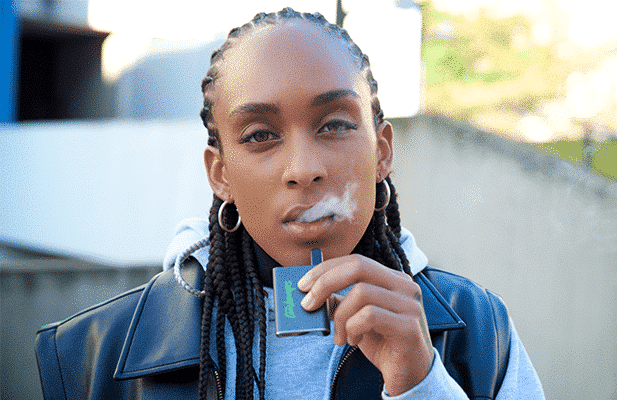 Relaxation for body and mind, fun and a little bit of indulgence, work-life-balance – sound enticing? Then our Well-being category is just the place for you. Here you'll find products that are enjoyable and put the focus on some quality R&R. Take a deep breath! CBD is our obsession. Let it be yours too.