The PAX 3 Screen (3-pack) is an Original Equipment Manufacturer product, meaning it is manufactured by PAX Labs and to their high standards. These screens work to avoid build-up in your PAX 3 oven.
Length: 2,5 cm
Fits into Pax 2 or Pax 3 oven
Filters particulate out of air passage
We check reviews on our products before they are published. Each review is individually checked to see if it was made by a consumer who actually purchased the goods or services from us. An activation takes place only after 24 h at the earliest.


Write a review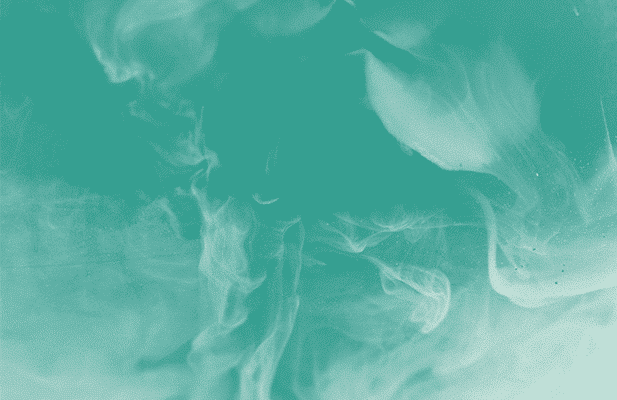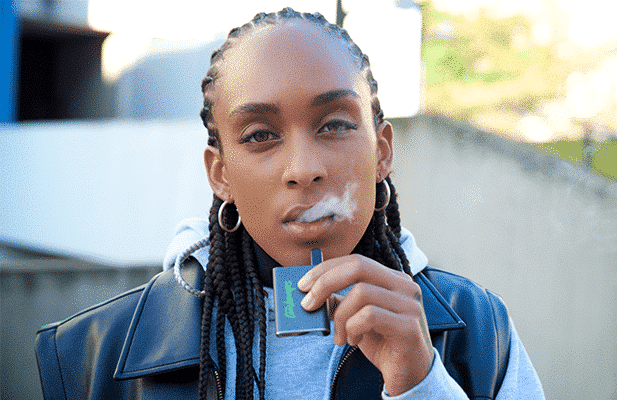 Relaxation for body and mind, fun and a little bit of indulgence, work-life-balance – sound enticing? Then our Well-being category is just the place for you. Here you'll find products that are enjoyable and put the focus on some quality R&R. Take a deep breath! CBD is our obsession. Let it be yours too.