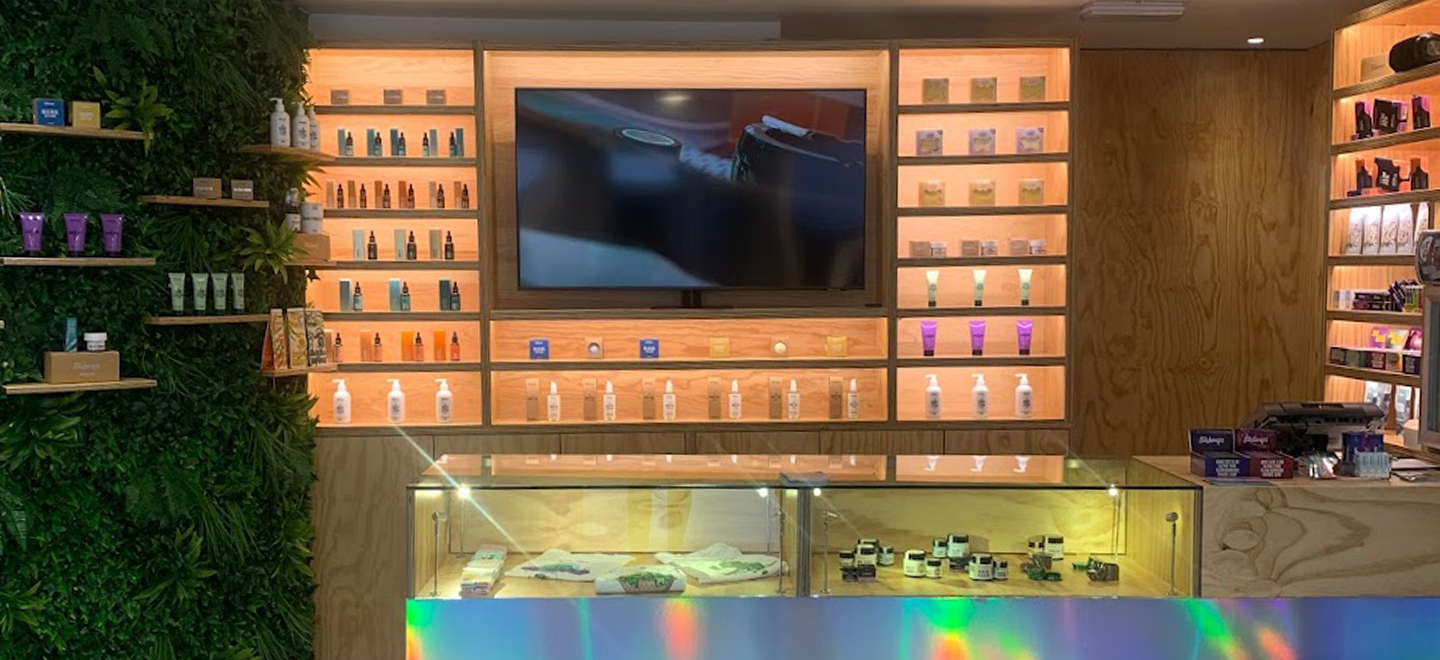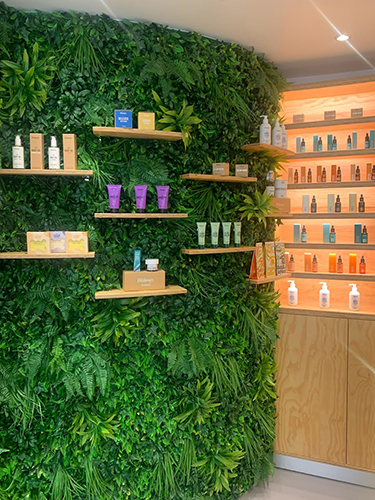 Tom Hemp's in Hemp Heaven Luxembourg
CBD is more than just a trend! We at Tom Hemp's have known that for a long time – and so has Luxembourg since May 2022 at the latest. Since then, our doors have opened for you and your loved ones in the middle of the city centre on Rue Louvigny. Come and visit our Tom Hemp's store in Luxembourg!
Green variety wherever you look. No CBD wishes remain unfulfilled on the 70 m² sales floor. Come in, take a look around and be convinced. Do you have any questions? Our staff know their stuff like no other and are happy to help you from Monday to Saturday.
For pleasure people and relaxation fans
When you enter our Tom Hemp's shop in Luxembourg, you will realise how big and extensive the CBD cosmos has become. Flower, CBD hash and dinner jacket accessories are just the beginning. And best of all, everything you find in our store is completely legal to use. After all, Luxembourg is not without reason the pioneer of hemp legalisation in the EU.
You want to really relax again? Tom Hemp's can help you with that too. From body lotions to CBD oils and bath balls: Our wellbeing and lifestyle products offer variety, relaxation and fun galore! Of course, we rely on 100% European hemp and the best quality.
Arrive and feel good
Tom Hemp's wouldn't be Tom Hemp's if we didn't offer you an unforgettable shopping experience in the store. A clean design in combination with natural elements like wood and indirect light make it possible. Tropical plants on the walls – everything's green and we love it!
Immerse yourself in the atmospherically lit CBD cosmos of Luxembourg and browse through our assortment at the large glass counter. CBD is our obsession – let it be yours too.
See you there!
Your Tom Hemp's Family
Address
9 Rue Louvigny
1946 Luxembourg
Luxembourg
Open Hours
Monday to Saturday
10h00 - 19h00