CBD Skincare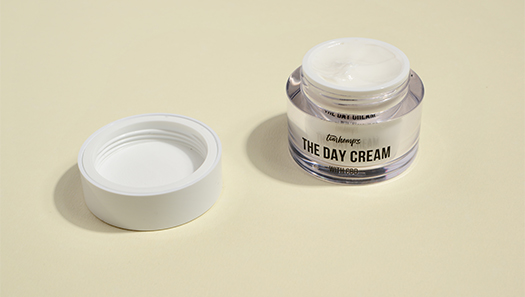 CBD Skincare
Thanks to its numerous benefits for health and wellbeing, CBD is a popular ingredient across the whole cosmetics sector. So it's not a surprise that the range of products that contain CBD available keeps on growing! In addition to its anti-inflammatory effects, CBD supports cell renewal, which helps the skin to regenerate. Many factors, such as diet, water intake and stress have a large effect on the condition of our skin. And since our face is one of the body's most sensitive areas of skin, it is particularly important to take good care of it. So don't worry, here at Tom Hemp's we've got a wide selection of facial skincare products for you to choose from.
CBD skincare: which product is the right one for me?
Precisely because our faces are so sensitive, it is important really understand your skin's  requirements before choosing any product. What's great about CBD though is that it has so many positive properties that you are definitely doing your skin a favour by choosing CBD skincare.
Plus, it's not just your face that benefits from CBD skincare. The body has two types of cannabinoid receptors, one of which is found on the skin. This is where the active ingredients of CBD take hold, and from here they unfold their effect throughout the body.
When it comes to facial skincare, the other ingredients are of course just as important as CBD. The active ingredient CBD has anti-inflammatory and antibacterial effects, which people with sensitive skin or acne can especially look forward to. But even with less demanding skin, basic facial care is something no one should skip.
A moisturising day cream, for example, is not only a care product that keeps the face soft, but also offers protection against the environmental influences to which we are exposed throughout our days. Our Tom Hemp's The Day Cream does just that thanks to its special combination of aloe vera, hempseed, olive and almond oil, which together ensure suppleness and regeneration. Hempseed oil has various omega fatty acids, which are known to be indispensable for that soft-skin feeling.