With Spain being in the top 20 list of cannabis users worldwide, we decided to take a deeper look into the legal situation. One thing we can take ahead: It is a complex look to take.
With nearly 10 percent of its population smoking cannabis, the Iberian Peninsula located country is ranked only after Czechia and France within Europe (Source: Statista). Still: selling cannabis can lead to criminal offences and prison time. So legal? No. But the personal use and cultivation of marijuana in controversy is not anyhow illegal, as long as consumed at home or in private properties. So how to get to cannabis now without getting involved in committing a criminal offence?
One answer to that is to grow the plants privately. A maximum of two plants per household in a space that is safe from being seen by the public is legally allowed. If that is not an option, there is a second answer to that, so called "social clubs". Social clubs – also known as cannabis clubs – are widespread all over the country making up a number of around 700 in total, roughly 400 of those are to be found in Catalunya's capital Barcelona alone. Becoming a member allows one to smoke cannabis in exchange for a membership fee, whilst the cultivation responsibility is within the hands of the club. It is not uncommon they are referred to as a grey zone. But in reality the clubs are totally legal as they are private organisations that are meeting all points of the Spanish law.
Becoming a member is linked to certain requirements, such as minimum age of 21, proof of identity and being registered in Spain. It is common, tourists use an AirBnb address or an address linked to a friend or such. To be approved still is not a guarantee. Some ask for recommendations by already existing members, others don't just allow for new members to join. Thinking of a dodgy, dark space that leaves the impression entering the underground? Forget about that! Most of the clubs actually have natural light and you can find yourself in the most comfortable spaces. Touches of art and style, depending on which one you choose, are likely part of the package. Numerous of those associations also focus on other activities. You can meet people working on desks as well as in others playing pool or attending panels and workshops.
But facing the truths: Especially the autonomous region of Catalunya struggles with the law and its gap in which cannabis clubs found their right to exist. So it is to be continued what is next. Maybe years of discussions about it, just as it happened with the process of legalisation for medical use. As a matter of fact, the social clubs originally were created for the one and only purpose of giving patients access to cannabis till they then became an attraction for the public in general.
Only recently a step into the direction of legalisation has been made by a new law that has approved the medical use. But that said: The how`s and who`s are remaining unclear. A deadline to the end of 2022 is set to define how patients legally can acquire their prescriptions. The Spanish Health Agency is the main brain working on setting up efficient processes in place. On a site note: They have also legalised Sativex for patients in Catalonia – the cannabis-based medicine for patients with multiple sclerosis and cancer.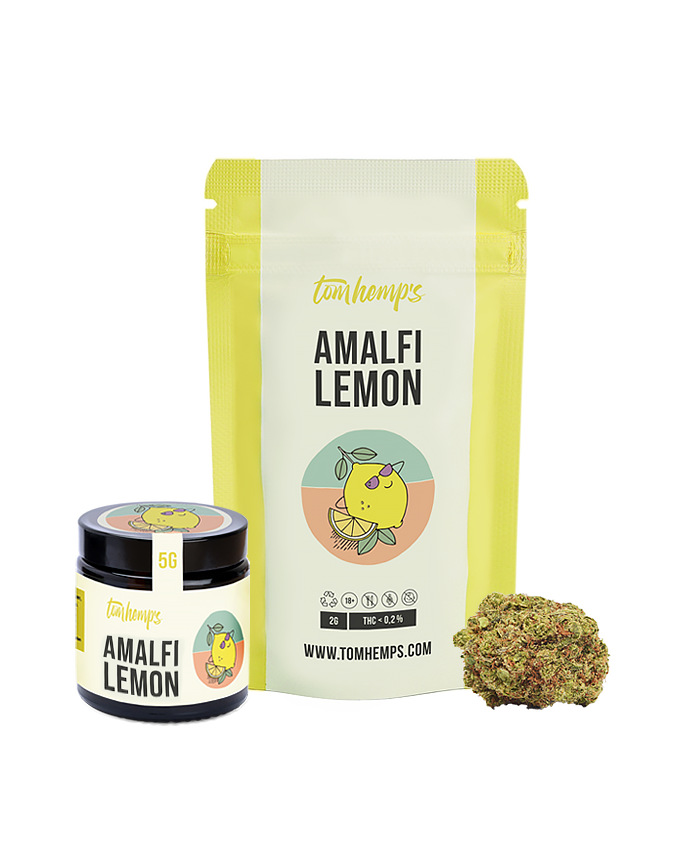 Tom Hemp's
CBD Flowers Amalfi Lemon
From

€

9,00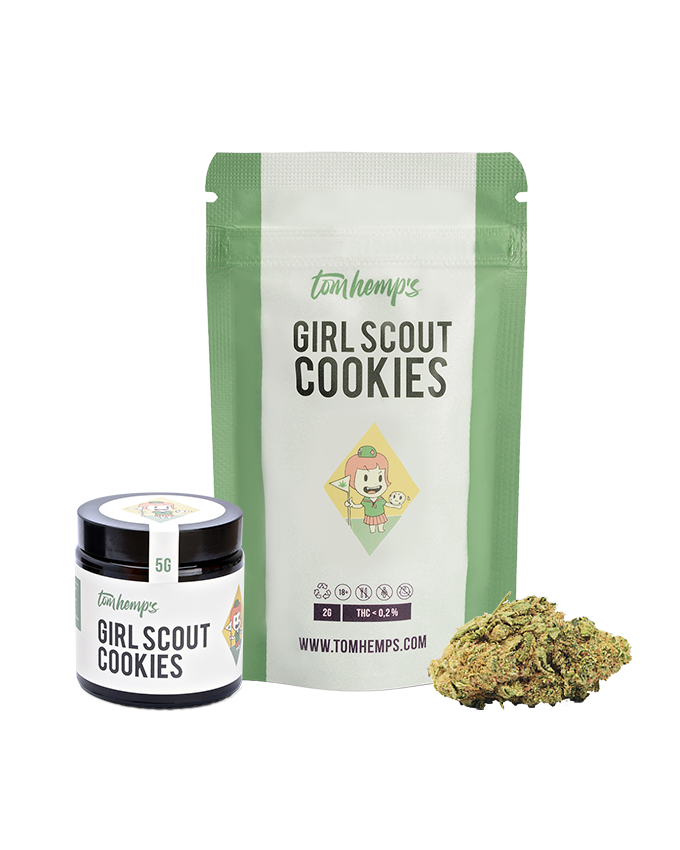 Tom Hemp's
CBD Flowers Girl Scout Cookies
From

€

9,50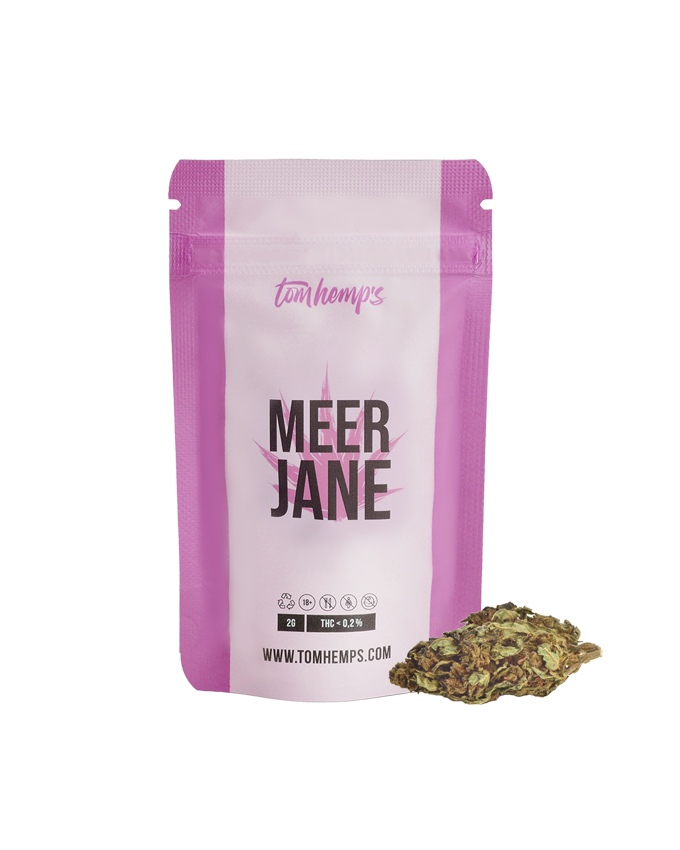 Tom Hemp's
CBD Flowers Meerjane
From

€

11,00
The drafted law making cannabis legal for patients, is based on the idea that specialised doctors prescribe the proportion of THC:CBD which then is possibly distributed through hospital pharmacies. Surely the ideal world idea includes the authorisation for general practitioners and community pharmacies. But at that stage: We don't know anything final. It is said there are roughly 300.000 patients in Spain that could benefit from the medical drug. Until here, it was legal for them to use CBD products, with each product not containing more than 0.2% of THC.
With the opportunity of accessing cannabis to cure various health issues, it stays unclear who is covering the cost in cases of prescriptions. As by OECM (Medicinal Cannabis Spanish Observatory), that played a main role throughout the process of legalisation, it surely is hoped for to be covered mainly by the Spanish Health Agency.
And where does it leave the legalisation of cannabis? Where it was before. To sum it up: CBD and medical use are legal. But to think of a routined process getting assigned the weed by a doctor and making it accessible as planned on paper, some water will run down the nile. Cannabis for general use: Illegal. But in private places the so called "ganja" is allowed to be smoked and social clubs remain the place to be for all that aim to do so.
To be continued  . . .
Photo: Casablanca Stock / Shutterstock