And just like that… Having agreed to the bill at the beginning of July, Luxembourg has published the Cannabis Law that regulates the cultivation and consumption for adults under certain regulations. The law entered force on Friday, 21st July and makes Luxembourg Europe's second country that made a move towards the legalization of the green power ranger. Malta being the lead in the movement and Switzerland having allowed for a trial of weed sale and consumption in Zurich, the law changes in other countries better be influenced so the list of legalization countries grows. 
In 2021 the Ministers of Justice and Internal Security made a first approach towards changing the law regulating cannabis. After reflecting on a drug policy that was not leaving any kind of positive impact on society, the transformation towards legalization somehow seemed undeniable. According to the Minister of Justice, Sam Tanson, "Cannabis criminalization has been an absolute failure". Efficiency rather is to be found in solutions and adapting to real-life cycles and requirements instead of sticking to long overruled penalties. 
OWN CULTIVATION AND LIMITED POSSESSION UNDER STRICT CONTROL
Marijuana for medicinal and therapeutic treatments was legalized back in 2018 in Luxembourg. Now, with the law being enforced, it also is allowed to cultivate up to four plants for recreational use. Public consumption stays strictly prohibited though. It is not allowed to carry more than 3 grams of cannabis, amounts exceeding can be punished with up to six-month prison. Considering the already low allowance, the penalties are somewhat more or less in relation to the infraction. 
THC LIMIT FOR INDUSTRIAL HEMP
Part of the publication, also is the cultivation of hemp as part of a support scheme which is eligible if not exceeding a percentage of 1 percent THC. Because this amount, according to current knowledge, does not have any potential to cause drug addiction. 
In February 2023 Germany approved an increase in the limit value of THC in commercial hemp from 0.2 percent to 0.3 percent. Considering that up to 1 percent there is no such evidence of addiction or any harm, it is surely something that should be part of the ongoing cannabis legalization debate in Germany. With the draft bill having passed and the hearings started, Germany also is closer to adopting regulations and reconsideration of their previous drug policy. 
With Luxembourg setting yet another sign to a legalized marijuana future of the EU, we remain watching Germany, more so, raise our voice where needed to not miss out on any chance of supporting the legalization. 
And for now, you will find us celebrating in our store in Luxembourg.
%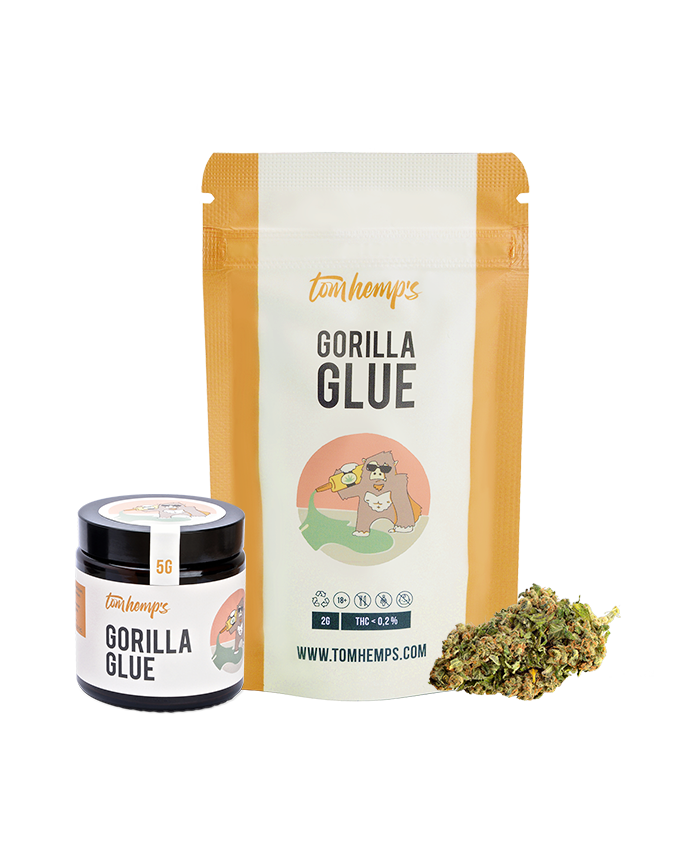 Tom Hemp's
CBD Flowers Gorilla Glue
From

€

9,50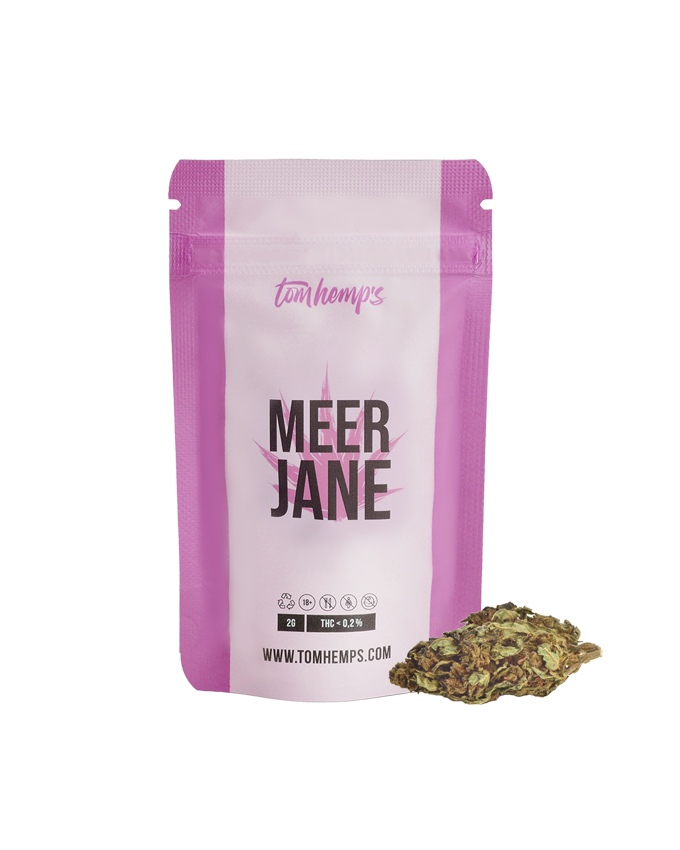 Tom Hemp's
CBD Flowers Meerjane
From

€

11,00
%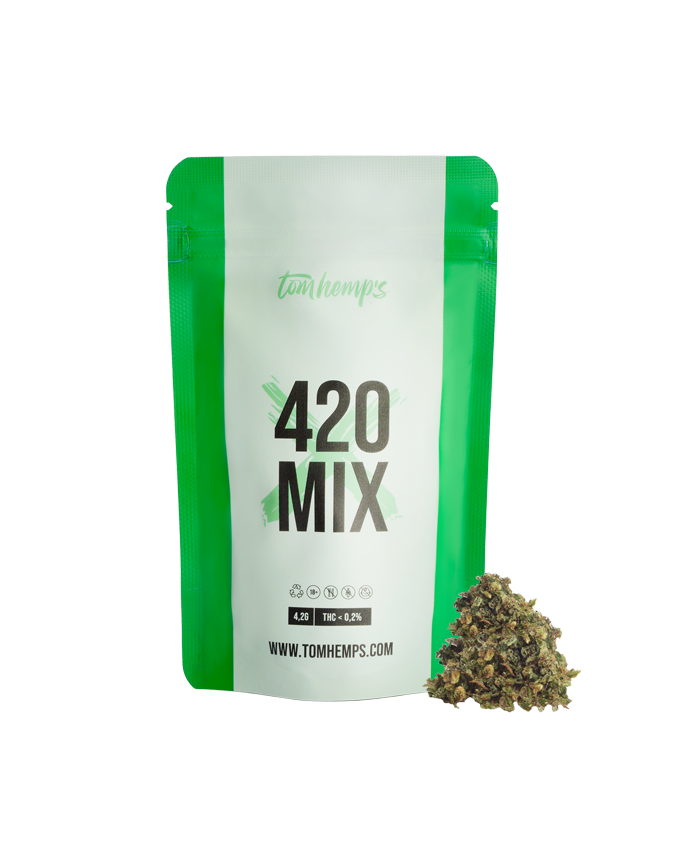 Tom Hemp's
CBD Flowers 420 Berlin Mix
From

€

20,00
Photo: Tsareva.pro / Shutterstock