The latest headlines ought to have caused excitement among friends of the CBD cosmos. German Health Minister Karl Lauterbach has publicly supported the legalization of cannabis in Germany. Better said, for the controlled release to adults for consumption purposes.
Sound familiar? Sounds familiar to us, too. Back in 2015, the Green Party introduced a bill to remove cannabis from the list of drugs in the Federal Controlled Substances Act in Germany. What was the outcome? You got it: nothing.
Cannabis release just a PR stunt?
So what's behind the SPD politician's recent comments? Activism, just to stay in the conversation? On May 4, Lauterbach spoke in Berlin about how he had long been an adversary of cannabis legalization. What allegedly made him change his mind: Not legalizing cannabis would do much more harm. Keywords: protection of minors and pollution.
So now the health minister sniffs out his chance. At least that's how it looks. Now that the Corona subject is losing its hype in the summer months. Curious, isn't it?
In coordination with the traffic light government, Lauterbach is tackling the drafting of a new bill on cannabis legalization. The result should be on the table in 2022. Burkhard Blienert, the federal government's drug commissioner, goes even one step further. He expects the law to actually be passed by 2025 at the latest.
But how does that add up? A government that has been talking about legalizing cannabis for years, but stubbornly sticks to prosecuting the sale of CBD flowers.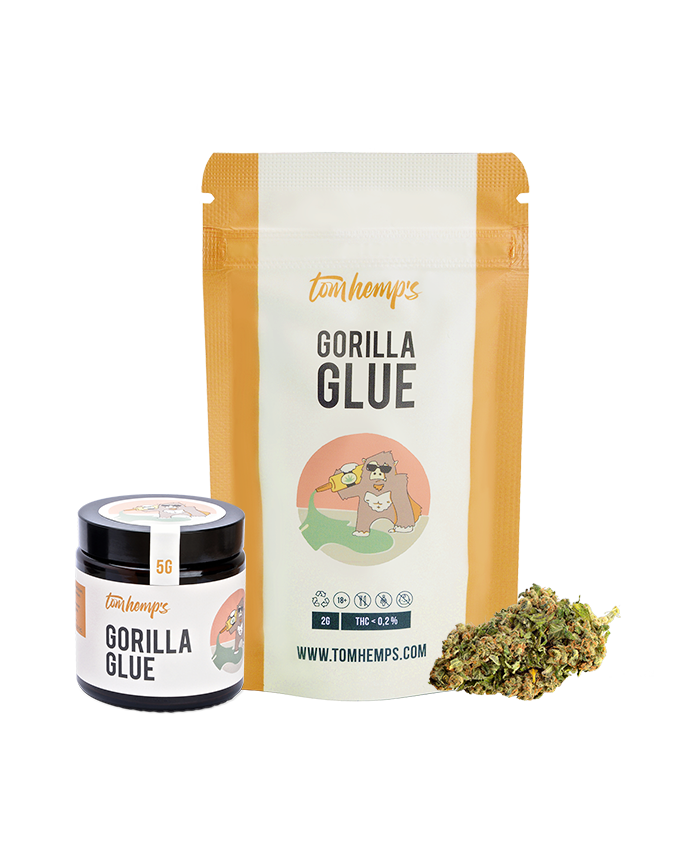 Tom Hemp's
CBD Flowers Gorilla Glue
From

€

9,50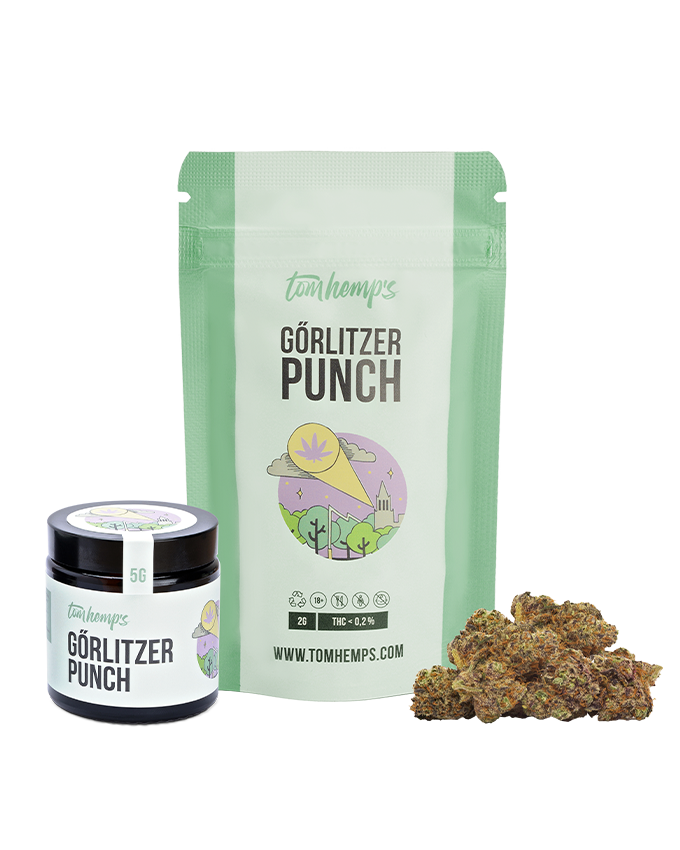 Tom Hemp's
CBD Flowers Görlitzer Punch
From

€

8,00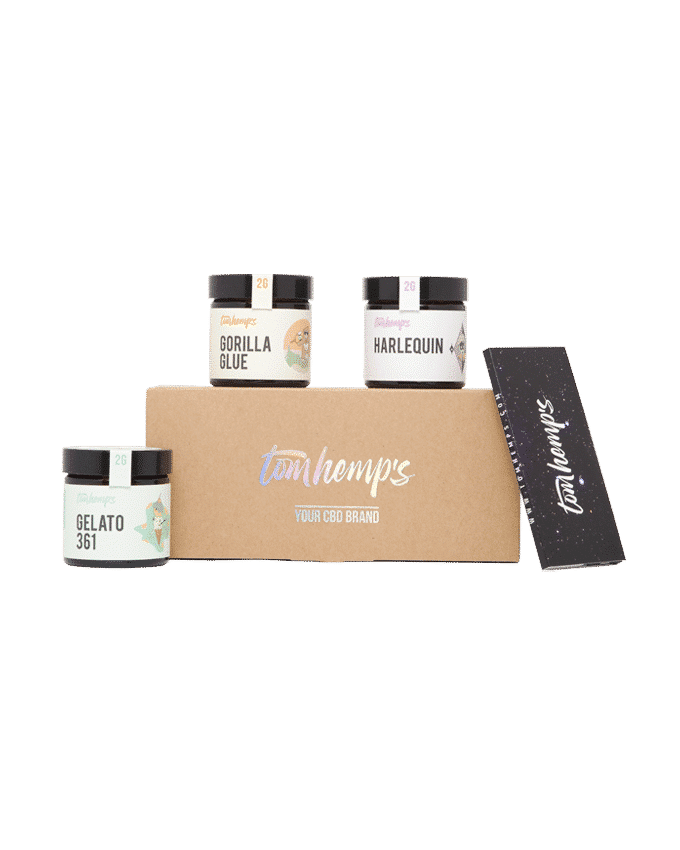 Tom Hemp's
CBD Flower Gift Set 1
€

48,90
Sale of CBD flowers still problematic
Pure CBD flowers are still not legal for individuals to purchase. They fall under the narcotics law. Legal is the sale only in a commercial context or with scientific use background. Additionally, cannabis may be commercialized in Germany for medical purposes.
Private individuals, however, are staring down the drain with their need for enjoyment. As long as processed CBD products have less than 0.2 percent THC, everything is cool. Anything else is a no-go. Pure flowers? No way! Aromatic flowers? Bring it on!
We'll see if Karl Lauterbach's efforts change anything. Politicians promise a lot. The past has shown us that many times. Now it's time to act.
Photo: Kym MacKinnon / Unsplash